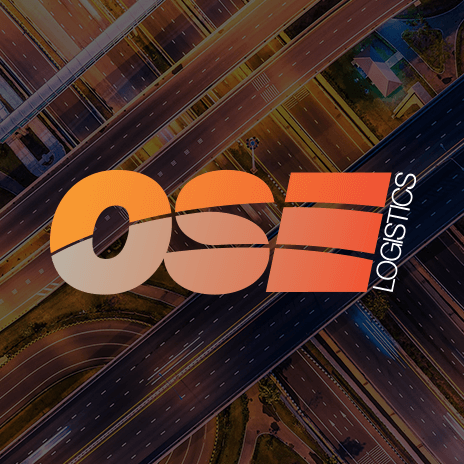 Finding the right solution for tactical Logistics
For many companies, Logistics can be one of the most meticulously planned operations that they will ever encounter.
Logistics begins with analyzing every imaginable possibility that could occur in a business's supply and demand structure and how to manage and copy effectively with effectual occurrence no matter how large or small.
A purchasing team will come across eventualities that will test the production and delivery process to its limits as a business fluctuates.
Internal and external factors can really have a bearing on the nature of how logistic operations can become the centerfold for business activity.
Choosing one or multiple logistic services that mould into a specific business with exact precision can take time to set up, but using a transport company that deal with multimodal transportation can make life much easier for the transport booker.
Planning Logistic operations can be very complex challenge and ensuring that all frames of transport interconnect with the overall strategy to increase productivity and profitability through the supply chain.
If you would like further information on any of our transport services or would like to discuss your own transport requirements please call us on 0191 2654455 or email sales@oseeuro.com