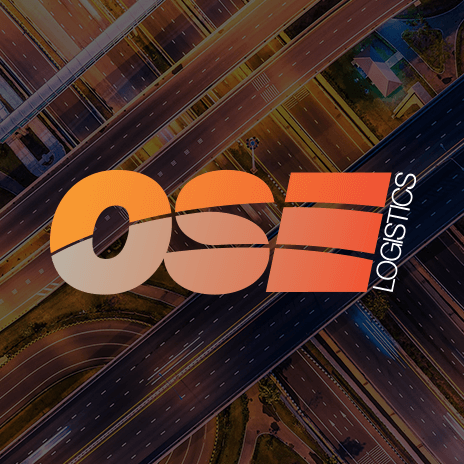 Finance aid for Road Haulage Industry
Road Haulage operators who are struggling to trade with customers demanding up to 90-day credit terms and no assistance from the bank are now being offered a factoring facility from invoice financier Skipton Building Society.
£25 million has been set aside for support with the subsidiary of Skipton Building Society saying it is actively looking to help companies in the road haulage sector.
Skipton Building Society says that the fund has been created for hauliers that have felt the burden of a reduction in borrowings from banks, despite government initiatives designed to encourage lending.
Skipton Building Society head of marketing, Ed Carney, said,
"We have actually been supporting these businesses for over 10 years. We appreciate it's tough for companies in this industry to obtain traditional banking facilities."
"We are solving a problem that is consistent within that industry: a haulier is able to generate business but they have to wait 60 to 90 days for payment."
Carney finished by saying,
"It's haulage companies that go up to £5 million turnover which we are looking for."
OSE provide a complete range of transport and logistics services including UK and European Express, Economy European Freight, International Air and Sea Freight and UK and European Warehousing. For more information visit our services page here.