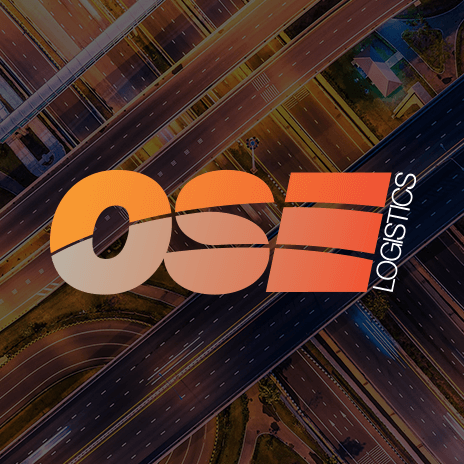 Ferrari owner left devastated after careless logistics driving
Most would say anyone would be very lucky to be the proud owner of a Ferrari 458 Italia – which costs £169,545. However, one owner was about to get a nasty shock after he returned to his crumpled pride and joy.
The Ferrari was found with a massive gouge in its side, caused by an artic lorry wedged straight in to it. It is believed that as the lorry was turning the corner, in the middle of Kensington Square, it clipped right in to the sports car, leaving a gaping hole.
Police were called to the Square in London, where the average house is worth £8million, at approximately 2pm yesterday after being told there was a collision with a lorry and the parked vehicle, as said by a spokeswoman for Metropolitan Police.
The driver of the transport lorry was said to be very much shaken but thankfully, suffered no serious injury.
This is a very obvious case of careless driving by the lorry driver and the effects have been no doubt devastating for the Ferrari owner.
London has a high rate of motor accidents per year, the most involving cyclists.
However, the most dangerous road for road accidents is the A537 between Derbyshire and Cheshire. 44 serious or fatal crashes were recorded between 2007-11, on the seven mile A -road compared to 35 between 2002-06. A-roads are involved in 51% of Britain's road accidents.
OSE prides itself on its logistics intelligence and has an unrivalled level of expertise, competence and safety. By caring about each customer's business, OSE review, revise and improve upon its services to provide logistics that fit your business.
For more information visit our website homepage here.