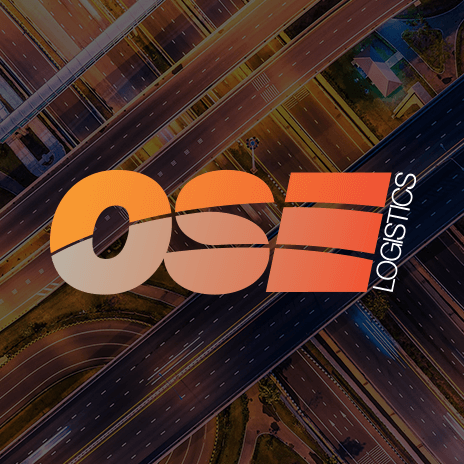 Farewell Sarah!
After two hard working years providing a fantastic service at OSE, Sarah Barnes has decided to move on in her career to a new job.
Sales executive, Sarah, made a great impact on all of her customers and colleagues and will be sorely missed by all.
New starters, Mel Rae and Wayne McComb, have been given excellent example on having the right attitude, setting the standards that are required for the job.
Fellow Sales Executive, Mel, said: "Since starting two months ago, Sarah has been such a great help in showing me how to build up steady relationships with customers and adapt to working in this new role. She has been such a pleasure to work with and I will be very sad to see her go but wish her all of the luck in her new career."
Starting in September 2011, Sarah quickly became a main part of the company, who accomplished and achieved a great deal at our company from client relationships to increasing turnover through undoubted determination.
Last year we entered Sarah in to the FTA everywoman in Transport and Logistics award for 2013, which supports the diversity in the Transport and Logistics Sector, doing OSE very proud.
Ian Finlay, Sarah's Sales Manager, said:
"It has been a real pleasure getting to know and working with Sarah over the last few months. She has consistently exceeded targets and her hard working attitude has been an excellent example to both Mel and Wayne."
Everyone at OSE wishes Sarah all the best in her new career and we hope to keep in touch.