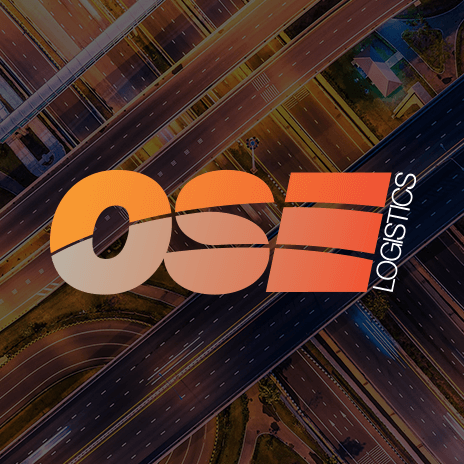 Fans overcome transport and weather nightmare for North-East Coldplay concert
Last night, over 55,000 fans battled metro strikes, road congestion, delays and torrential rain to attend the sell-out Coldplay concert at the Stadium of Light in Sunderland.
Transport plans for the concert were hit after Metro staff staged a 24-hour walkout after rejecting an offer of a 2.1% pay rise, which they argue is below the rise in the cost of living.
Despite no Metro services running to or from the gig, the majority of fans arrived on time, facing few obstacles along the way.
Many used replacement bus services including a free bus straight from Newcastle's Sports Direct Arena to Sunderland's Stadium of Light. Others came in cars, taxis or by foot.
As well as the transport issues, the torrential rain failed to deter fans away from the concert. By the time Coldplay took to the stage, shortly after 9pm, those with pitch standing tickets were already soaked.
Front man, Chris Martin, addressed the crowd, shouting,
"I know you've been through the biggest hell to get here, with the traffic, the strikes and the rain, but don't think we don't appreciate it.
"If you give us everything you've got we'll give you everything we've got."
They did just that.
Fans were handed multi-coloured wristbands upon entry to the stadium which flashed during the opening number, creating an amazing vision of colour and light around the stadium.
Performing a range of classic hits such as In My Place, The Scientist, Yellow and Clocks along with songs from their latest album Mylo Xyloto, including Princess of China and Paradise, the band had the crowd on their feet and singing along for 2 hours.
The concert ended with rousing renditions of Fix You and Every Teardrop is a Waterfall as fireworks shot into the night sky, marking an explosive end to an amazing evening.
Find out more about OSE's transport solutions by visiting our service page here.