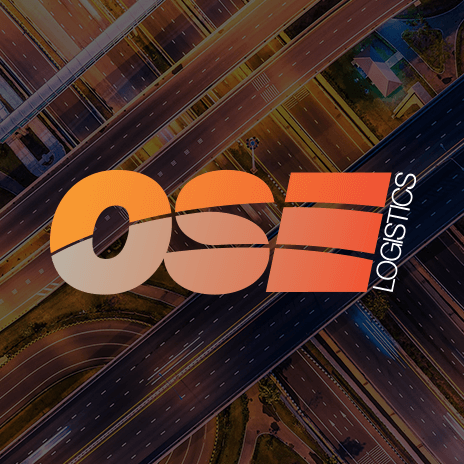 Express Transportation of Pandas to France
Last week, two 3-year-old giant pandas, named Huan Huan and Yuan Zi, were shipped by express transport from China to France, marking the first time in a decade that the species had visited France.
The pandas were transported from the Chengdu Research Base of Giant Panda Breeding in China to Paris Charles de Gaulle International Airport in France via express air freight before completing the final stage of their journey by road vehicles to their new home at ZooParc de Beauval.
During the journey, the pandas were accompanied by a Chinese veterinarian and animal handler as well as the managing director from ZooParc de Beauval to look after their needs throughout the journey.
French authorities were also on hand to ensure a smooth ride. Upon arrival, the pandas now reside together in the zoo's new magnificent Chinese area in a specially-built giant panda enclosure.
The ZooParc de Beauval is ranked amongst the 15 most beautiful zoos in the world and is home to around 4600 animals, the largest collection in France. The ZooParc de Beauval is heavily involved in the protection of endangered species and hosts a rare and unique collection of animals. The zoo is also widely known for the quality of its facilities and also its high number of births, approximately 350 each year.
The successful transportation of pandas from China to France marks the second time in as many months that pandas have been transported to Europe following the arrival of two 8-year old pandas, Tian Tian and Yang Guang, in Scotland from Chengdu's Panda Base. This arrival marked the first time that pandas had visited the UK in 17 years.