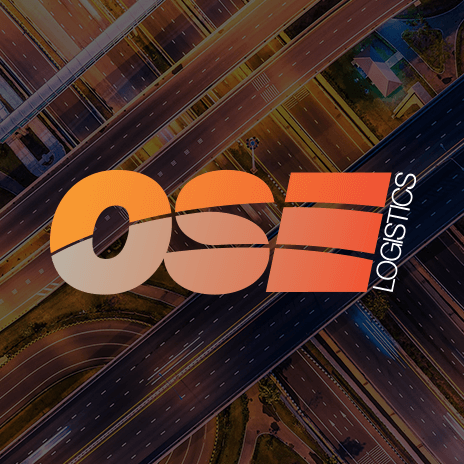 Everything's bigger in Texas – Even Transport and Logistics
Earlier this month, a new warehouse in Laredo, Texas, was opened in order to meet the ever growing demands of customers requiring oil and gas imports and exports to Mexico.
The new facility will offer a complete range of oil and gas specific transport and logistics services including freight forwarding, warehousing, Mexican customs brokerage, cross border transportation management, intermodal and LTL consolidation and a case packing carpentry service.
Laredo is the number one inland port into Mexico. The port is made up of approximately 2000 rail cars transporting cargo across one rail-bridge in addition to over 9000 trucks per day crossing the four international bridges that connect the United States to Mexico via Laredo.
The latest warehousing facility has seven acres of outside storage area and 56000 square feet of open warehouse space. This space can accommodate oversized spares including hazardous parts.
In addition to the warehousing facilities, an addition 4600 square feet of office space houses and operational team are available.
Similarly to other global warehousing facilities, the new Laredo site is equipped with the latest industry technology designed specifically to handle end-to-end freight forwarding tracking, warehouse storage management with real time scanning.
OSE provide a complete range of transport and logistics services including UK Sameday, UK and European Express, Economy European Freight, International Air and Sea Freight and UK and European Warehousing. In addition, OSE have been serving a number of high profile clients within the chemical, oil and gas industry for over 10 years across are specialist ADR, hazardous and temperature controlled services. For more information visit our services page here.