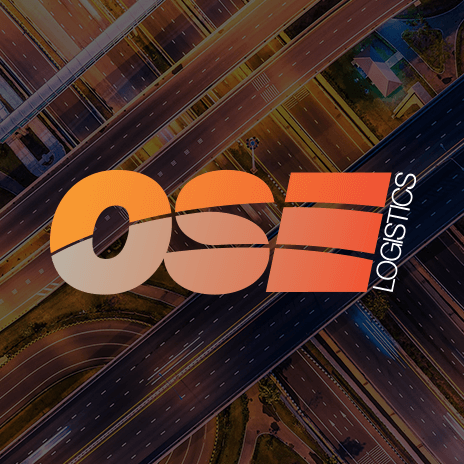 Eurotunnel to be covered by mobile phone network
A recent announcement from Eurotunnel has revealed plans to install a mobile phone network to cover the entire of the 53km subsea crossing between the UK and France.
The news means that transport managers for UK and European Express transport companies as well as other international transport operators will be able to track cross-channel drivers even as they travel deep under the sea.
The initial plans will only see northbound trains with access to the mobile phone network.
The first stage of the plan is set to be ready for the London Olympic Games starting at the end of July. The tunnel operator has revealed it will install 2G and 3G telephone systems which will allow shuttle and passenger train customers to use mobile phones inside the tunnel.
The mobile phone coverage has been made possible by an agreement between Eurotunnel, Bouygues Telecom, Orange SFR and Free. Once completed, the installation is set to cost in the region of €14 million.
The coverage will be made possible by an extension of the 2G and 3G coverage, by the French operators, through the south running tunnel via a radiating cable and repeaters positioned every 750 metres throughout the tunnel.
Following the London Olympic Games, the north running tunnel will be covered by British mobile phone coverage networks.
Eurotunnel Chief Executive, Jacques Gounon, said,
"Eurotunnel, the vital link between the UK and France, is proud to commit to this investment which will enable the connection of peoples, nations and cultures in this time of instant communications.
"Eurotunnel is sure that enabling mobile communications from below the waves will be an attraction for many customers."
OSE travel between the UK and Europe every day, find out more about our UK and European transport services here.