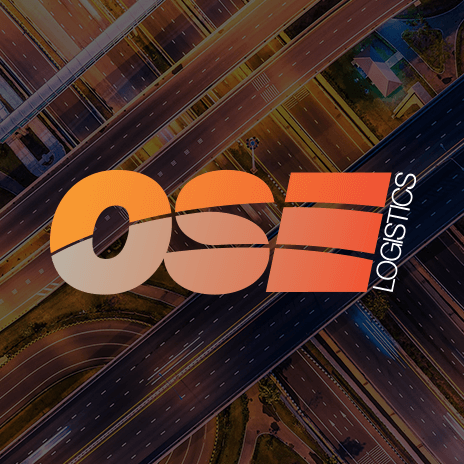 Eurotunnel enjoys transport boost
The chairman of Eurotunnel, Jacques Gounon declared that 2012 was a record year for Eurotunnel .
The organization released its Q4 and yearly figures for 2012 with the announcement that there had been a 14% overall revenue for the year and that its rail shuttles had carried more trucks than ever before.
There was a downward turn in the number of rail freight trains going through the tunnel by 3%.
Chairman Gounon expressed ' Groupe Eurotunnel has had a record year. The group has reaffirmed its ability to move forward by getting the best from the infrastructure and operations it manages'.
Market share for the company had also increase to almost 43.5% over the year.
The revenue gained from shuttles was up by 16% at €478 million; there was also revenue rises in the Rail freight subsidiary boosted by a 28% increase over the year along with the newly launched My Ferry Link bringing in €6.9 million.
On total there had been 1,464,880 trucks taken through the tunnel on shuttles rising by 16% on last year. Eurotunnel expects that traffic carried on truck shuttles is set to near the monumental mile stone of 1.5 million trucks which puts the operator ahead of rivals in this type of transport.
In light of this increase comes the news that the most recent venture of Eurotunnel, My Ferry Link was set to lose an estimated €25 million in the first 18th months of the start up phase.
A spokesperson for Eurotunnel told one source,
'Every business starting from scratch loses money in the starting up phase, and the MFL operation is no different'
Adding;
'These losses where factored into MFLs business plans from the start, there is no way they can be interoperated as being unexpected'.
More about the author:
OSE European provides a complete range of transport and logistics services throughout the UK and Europe including UK Same Day for urgent local deliveries, UK and European Express for time critical deliveries to the continent, Economy European Freight for deliveries throughout Europe on a longer time-scale and International Air and Sea Freight for long haul and heavy transport requirements. For more information visit our services page here