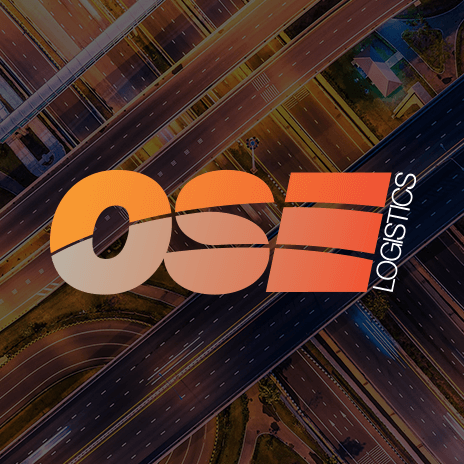 Eurostar reclaims revenue through freight
Eurotunnel is enjoying an increase in turnaround thanks to an increased source of rail freight traffic in the last performing months.
Revenues recorded show an increase of 22% with a net profit of €2 million, compared to 2010 where a full year's loss of €57 million was evident for Eurotunnel.
The highest increase in transport numbers was due to freight traffic and freight truck rising by 21%.
Eurotunnel, delighted by the turnaround announced,
'Evidence of a return to rail for many industrial customers who see the advantages of using clean and low energy transport'.
Additionally, Eurotunnel also expressed that growth was linked to the scale of tonnage being transported upon rail freight trains and the short term increase in steel traffic had counter parted in the acceleration of current revenue stream.
Eurotunnel have also enjoyed new contracts won by its rail freight subsidiary, Europorte and the integration of GBRF had brought the divisions revenues to €72 million.
Chairman and CEO of Groupe Eurotunnel, Jacques Gounon, said
'Developments in Rail Freight have brought expected growth and
provide new opportunities for the future'.