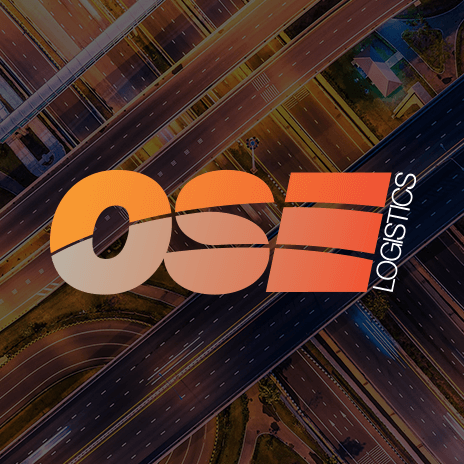 European Commission to develop sustainable fuel
The European Commission, based in Brussels, Belgium, is to launch a public consultation on its Clean Transport Systems initiative which aims to develop 'a sustainable alternative fuels strategy including also the appropriate infrastructure'.
The initiative aims to reduce the EU's dependency on oil in the long run and has set a target of reducing road transport carbon emissions by 60% by 2050. Part of this plan is to remove all conventionally-fuelled cars in cities by this target date.
The European Commission aims to launch the Clean Transport Systems initiative during the first quarter of 2012, which will include a communication on alternative transport fuels. It is hoped that the initiative will start to accelerate the wide-spread use of alternative fuels across Europe and is intended to provide the automotive and transport industries, public sector and consumers with a clear vision. It is believed that once action has been implemented at an EU level a number of operators will follow the example and this should cause a ripple effect into an EU wide circulation of vehicles running on alternative fuels.
In order to encourage development of new alternative fuels the European Commission is set to release proposal on alternative fuel infrastructure requirements in electronic form, with interested parties invited to respond with their suggestions and ideas to the Commissions services by 6 October 2011.
As well as aiming to reduce carbon emissions through alternative fuel strategies, the European Commission may also wish to consider the issue of unequal current fuel prices between consumers and heavy haulage and freight operators.
Recently, the UK's Road Haulage Association spoke of the unfairness of private shoppers receiving substantial discounts on fuel while heavy haulage and freight operators are forced to pay a premium price.
Heavy goods vehicles are not usually permitted to enter supermarket fuel stations where discounts of up to 12p a litre are currently in place.
RHA Chief Executive Geoff Dunning said: 'Hauliers are shoppers too – the difference is that the average HGV operator cannot take his truck onto the forecourt of a supermarket filling station; it's not allowed.'
'If HGV operators were able to take advantage of this offer, filling up a 400 litre tank would cost £48 less.'