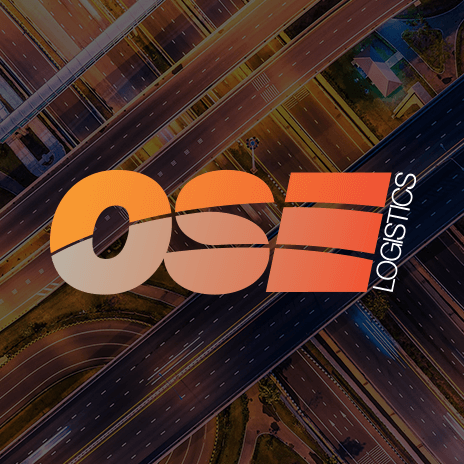 European chemical industry to focus on supply chain improvements
The European chemical industry trade body, The European Petrochemical Association, has created three working groups to spearhead the drawing up and implementing of a new supply chain strategy and promote best practice.
The first working group is looking at 'Global and more Complex Sustainable Supply Chains'. The second will look at 'New Technology as an enabler of Sustainable Chemical Supply Chains'. The third and final working group has been set up in collaboration with the European Chemical Industry Council.
The working groups will assemble until August 2013 and their final conclusions and recommendations will be shared with The European Petrochemical Association delegates at the Association's Annual Meeting in Berlin in October of next year. The conclusions and recommendations will also be shared to a wider audience via social media.
Each working group consists of representatives of European Petrochemical Association member companies, including service providers as well as producers, leading universities and consulting firms and is chaired by a member of the Association's Supply Chain Program Committee.
Working group 1 will present recommendations to advise European Petrochemical Association member companies in the management of their global chains in areas such as tackling uncertainty of risk in the supply chain in addition to building resilient supply chains.
Working group 2 reflects technology's pivotal as an enabler of change and progress in supply chain management over the last ten years. There will also be a specific focus on information technology and management in addition to addressing what can be achieved in other areas of technology development.
Working group 3 will examine which types of pro-competitive information can be shared amongst participants, across the supply chain, in compliance with relevant anti-trust legislation.
Discussions on the working group's interim assessments will take place during a "Supply Chain and Logistics leaders Breakfast" at the European Petrochemical Association Annual Meeting this October in Budapest.
OSE provide a complete range of transport and logistics services to a range of industries including the Chemical, Oil and Gas industry. These services include UK Sameday, UK and European Express, Economy European Freight, International Air and Sea Freight, ADR and Hazardous and UK and European Warehousing. Find out more here.