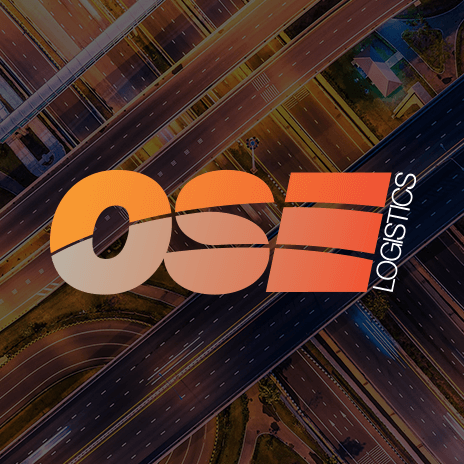 EuroAirport invests in new freight terminal
The EuroAirport, located on the border between France and Swizerland, is to invest €40 million in an 18,000sq metre cargo terminal. The investment is due to the growing demand for state-of-the-art facilities at the airport, in particular from pharmaceutical companies who require temperature-controlled storage facilities.
There is a large concentration of pharmaceutical and life science companies based in the Basel are of Switzerland such as Roche and Novartis.
EuroAirport Basel-Mulhouse-Freiburg is an international airport located 6km northwest of Basel in Switzerland, 22km southeast of Mulhouse in France, and 70km south of Freiburg in Germany. It is located in France, on the administrative territory of the commune of Saint-Louis near the German and Swiss borders. In 2011, EuroAirport handled over 5 million passengers and 104,000 of freight.
Due to its unusual international status, EuroAirport has three IATA airport codes, BSL (Basel) is the Swiss code, MLH (Mulhouse) is the French code and EAP (EuroAirport) is the international code. The ICAO airport code is LFSB. The Geneva International Airport has a similar international status.
The construction of the new terminal at EuroAirport is due to begin this summer. The completion date has been targeted as December 2013. The construction and operating of the new airport terminal will create approximately 200 new jobs.
The construction of the new terminal will replace the existing equivalent facility which is only around 15,000sq metres. The current facility will undergo a €3 million renovation to act as a hub for express transport traffic.
A spokesperson for EuroAirport said, "Around half of the space will be dedicated to temperature-controlled storage, crucial to pharmaceutical products."
The spokesperson added, "At the moment, express operators based here, such as TNT, UPS, DHL and FedEx, are housed in different facilities about the airport, and the plan is to locate them under one roof."
EuroAirport recovered spectacularly in 2010 after the recession had reduced traffic levels. However last year, freight traffic was down by 4% last year at 104,000 tonnes.
However, there were a number of contributors to the reduction in freight traffic. Firstly, the strength of the Swiss franc had a negative impact on exports. Secondly, the airport's main runway was closed for two months for re-surfacing.
Two-thirds of all traffic through EuroAirport from a number of industries including pharmaceuticals, automotive and chemical, oil and gas is of Swiss origin.