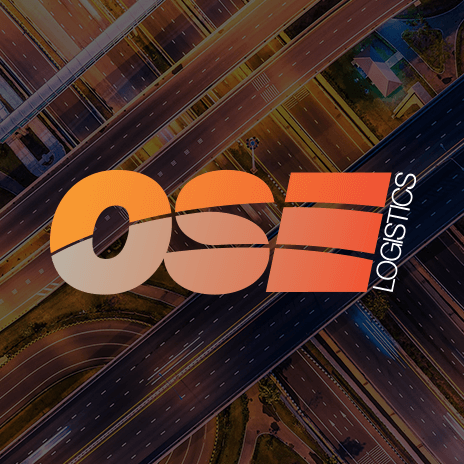 EU must invest in transport infrastructure
UK and European Express Transport operators and Freight Forwarders have called for more investment in transport infrastructure in order to stimulate growth in the EU economy.
Mark Huybrechts, president of CLECAT, the European freight forwarders organization, said,
"Europe's transport infrastructure, especially its road network, is falling behind which is mainly due to lack of investment. CLECAT will be calling for more funding for road related infrastructure."
Debating the Connecting Europe Facility instrument at an event hosted by MEP Filip De Backer, Huybrechts said the instrument, published by the European Commission in October last year, represented a big leap forward. Together with the TEN-T guidelines they establish the framework for the building of one trans-European network.
However, with a sense of caution, he said that it was essential that mistakes of the past did not repeat themselves and that the TEN-T did not become a patchwork of individual national networks during its implementation phase once again.
De Backer said,
"We agree that priorities will have to be established but EU interests should nevertheless be promoted to have a true TEN-T with EU added value, delivering a TEN-T that would be environmentally sustainable and economically viable for the benefit of the entire EU.  But, project assessment is particularly important to avoid directing funds to places with no or little demand."
"It is now important that Member States are convinced of the European approach. We are convinced that a European Transport network will lead to more growth and more jobs for the benefit of the wider economy."
OSE provide a full range of Transport and Logistics Services including UK and European Express, Economy European Freight, International Air and Sea Freight and UK and European Warehousing. Find out more here.