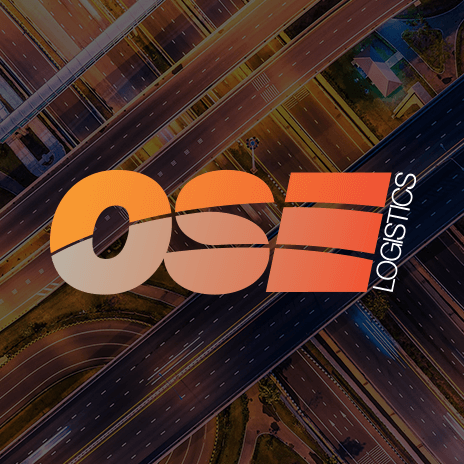 EU Emission plans not right for UK Shipping
The UKs shipping industry has squashed any approval of the EUs new emission trading scheme due to its lack of contemplation for Shipping companies in the UK.
The UKs chamber of shipping, Mark Brownrigg exclaimed,
'The EU's transport emissions scheme will not work for shipping. It is not suitable.
It is not a global system, and shipping is'
The reason the scheme is met with such disapproval is that many Ships will turn to non EU countries to refuel.
Other transport industries such as Aviation are also concerned that airline companies will choose to land in other countries due to the new scheme and to avoid refueling in an expensive EU.
The trading scheme was announced to help meet an 8% in greenhouse gas reduction.
The EU announced the trading scheme in 2005; it firstly covered land based heavy industry with a view to look at Shipping in the industry. In 2008 more schemes where outlined in draft but yet to be touched upon again until now.
Brownrigg also added,
'It is crucial that we do not discount either of the main proposed economic mechanisms for encouraging carbon reductions.The debate lies ahead on which option will provide greater certainty of outcome, ease of application, and without damaging the growth of the industry and world trade'.