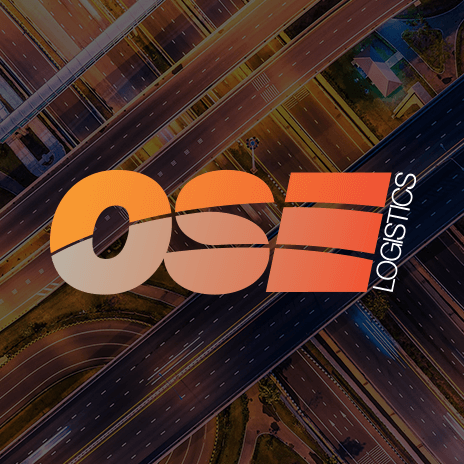 England's motorways "unsuitable" for 80mph limit
The Road Safety Foundation charity, which has inspected all 4,350 miles of motorway, says that England's motorway network is unsuitable for an 80mph speed limit.
The charity reached this conclusion after voicing concern at the lack of crash barriers situation on much of England's motorway network.
Barriers prevent a vehicle from veering off a motorway at high speed. In a large number of cases, the barriers prevent some of the energy of the car which increases the motorist's chances of survival.
The charity's research found that only half of England's motorway network had adequate barriers which would provide any protection for motorists if they lost control of their vehicle.
According to the research, the problem has been made worse by poor motorway maintenance. This has seen crash barriers being left unrepaired after a previous accident, therefore decreasing their effectiveness.
In addition, a number of trees, in some parts of the country, have been planted too close to motorways, therefore increasing the potential risk to motorists.
The research comes after the Department for Transport proposed an increase in the speed limit on motorways from 70mph to 80mph later this year.
Supporting the move, which was announced by Philip Hammond, the former Transport Secretary was the belief that road vehicles are now safer than they were when the current speed limit was set.
If the Government decides to go ahead with the proposals, a number of trials would be carried out on selected parts of the motorway network first.
The Road Safety Foundation's director, Dr Joanne Marden, said,
"The vehicle fleet has become safer in the last decade through better crash protection. At motorway speeds, the car alone cannot protect the human body. The car has to work with the motorway's protection systems such as safety fencing to absorb high speed crash energies. In the next decade, the greatest potential for reducing deaths is on higher-speed roads outside built-up areas."
Edmund King, the AA's president sounded a note of caution. "Some stretches of motorway are more suitable for 80mph than others.
"If you don't have adequate central reservation barriers, a hard shoulder and variable speed limit message signs then the road is not safe for 80mph."
The research will come as a blow to the Department for Transport, as well as UK Express Transport operators, who believed that by increasing the speed limit, journey times would be reduced, therefore aiding business and boosting the economy.
OSE provide a full range of transport and logistics services including UK and European Express, Economy European Freight, International Air and Sea Freight and UK and European Warehousing. Find out more here.