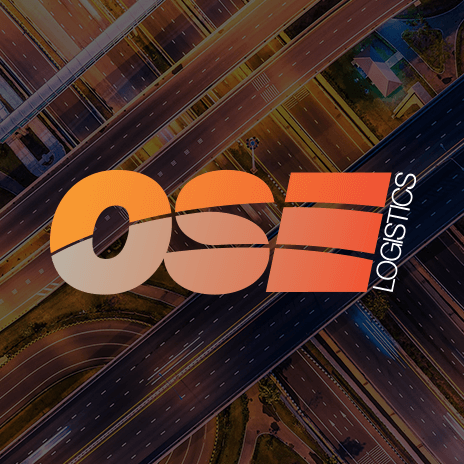 Engaging transport and freight: London 2012
A major awareness campaign has been launched prior to the Olympic 2012 games in order to boost the transport and freight industry's knowledge of transport practices leading up to the event and to ensure organization as a key priority.
The new campaign urges both transport companies and their customers to ensure supplies keep moving throughout the Olympic period and to prepare for all eventualities. The Games in London will, naturally cause some disruption to delivery and transportation methods meaning businesses should prepare and take into account timescale differences.
Running for 16 weeks, adverts will feature a wide range of locations including petrol station fuel nozzles, motorway service stations, and major ports. The advertisements will be broadcast via radio and also feature in trade magazines to highlight transport awareness and reiterate the importance of logistic planning.
In addition to this there will also be 200 TFL workshops, both inside and outside the capital which have been on offer since January as assistance to hauliers and their own customers across all sector areas to continue to run effectively during this particularly busy period.
London's Transport Commissioner; Peter Hendy said;
'With just five months to go until the 2012 Olympic it is critical that freight operators and their customers start planning now to ensure they continue to operate smoothly and profitably this summer'
Adding;
'Although it's called the London 2012 games; businesses operating in the venues towns and cities across the country may be affected. This means id your delivering to or based in locations such as Cardiff, Eton Dorney, Manchester or Portland, as well as London you will need to plan ahead. Busier roads at peak times and restrictions on parts of the UKs road network mean that deliveries could be disrupted'.
Hendy also urged transport companies to book onto available workshops to help with logistical planning and tactics during the Olympic period.