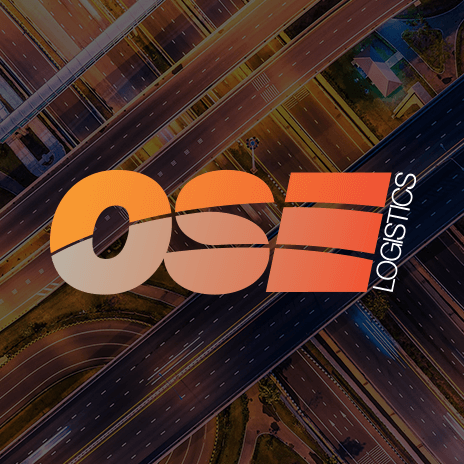 Encouraging manufacturing data boosts European freight
Today, German and French shares were expected to rise sharply after encouraging manufacturing data from the United States, the world's biggest economy, revived expectations that the pace of economic recovery is gathering serious momentum.
After yesterday's public holiday in much of Europe, the two markers will resume trading today. However, British stocks are likely to fall as the UK market was open on Tuesday and had a chance to react to the economic numbers.
Futures for Euro STOXX 50, Germany's DAX and France's CAC were 1.0 to 1.3 percent higher. Financial spread betters earlier predicted Britain's FTSE 100, which jumped 1.3 percent a day earlier on the U.S. data, to fall about 0.3 percent.
Results from the United States showed that the manufacturing industry had grown at the strongest rate in 10 months in April, with the Institute for Supply Management's index of national factory activity rising to 58.8 from 53.4 in March.
Institutional Trader at IG Markets, Chris Weston, said,
"We saw strength in new orders, production, and supplier delivers and employment, which has got traders feeling just a little more confident about Friday's payrolls report."
The figure topped expectations for the reading to decline to 53.0 and resulted in the Dow Jones industrial average closing at its highest level in more than four years.
In relevant transport and logistics news, Qatar Airways, which last year took a big stake in a European freight carrier, will convert up to 20 of its Airbus A330 passenger jets into freighters, its chief executive said.
However, investors are likely to remain cautious after a report showed on Wednesday that the manufacturing sector in China, the world's second largest economy, shrank for the sixth month running in April. Recent reports, showed that a continued divergence between China's larger mainly state-owned enterprises, and smaller, private firms.
Financial shares will be in focus after UBS said its first-quarter profit more than halved, dragged down by a 1.16 billion Swiss franc hit to profit due to charges on its own debt.
Standard Chartered, the London-based multinational banking and financial services company which gets about four-fifths of its income in Asia, said that its first-quarter income grew by less than its previous 10% target. This was down to the strength of the U.S dollar against Asian currencies impacting upon income growth.
The FTS Eurofirst 300 index of top European shares fell 0.8 percent to 1.043.28 points on Monday, with news of a recession in Spain putting the euro zone's economic and debt problems back in the spotlight.
Charts showed the index faced resistance at around 1,070 points where its 50-day moving average and a 23.6 percent retracement from a December-March rally coincide.
OSE provide first class transport services to a range of industries, including manufacturing. These services range from UK and European Dedicated Express, European Economy Freight and International Air and Sea Freight. To find about more about our transport services visit our specialist services page here.