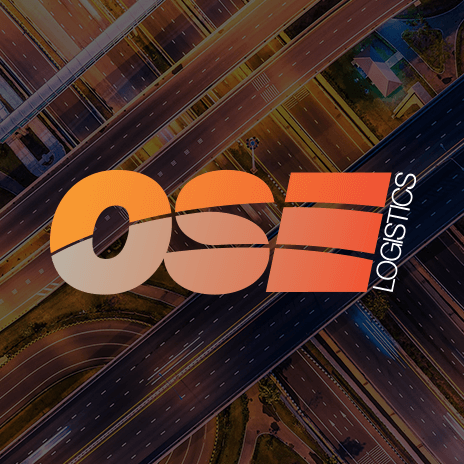 Emerging markets to boost Chemical and Hazardous Transport
Emerging markets in the Middle East market are set to boost the Chemical, Oil and Gas industry meaning more transport requirements for Chemical, Hazardous and ADR transport.
Despite forecasts suggesting the market for chemical transportation is likely to be depressed in 2012, the medium to long term prospects are very strong. However, it is likely opportunities will vary dramatically from region to region.
In recent years, growth in the Asia Pacific market has considerably outpaced the rest of the World. Until the last few years, China had only a very small chemical industry. However, recently production has grown to levels ten times greater than a decade ago. In addition to this, it has now become a major consumption market in its own right.
A recent report found that the Asia Pacific market grew at approximately 20% in 2011 in comparison with a very weak 4% growth in North America and only 2% in Europe.
The same report estimates that from 2011 to 2015, growth in the Chemical, Oil and Gas transport market will be driven by emerging markets, particularly those in the Middle East.
Markets in the Asia Pacific will record the highest levels of growth, according to the report, expanding on average by 9% a year. This growth will be partially fuelled by a loss to Europe and North America's market share, as growth in these regions will remain just below 3%.
According to Thomas Cullen, a Senior Analyst and author of Global Chemical Logistics 2012, the logistics market for chemicals has seen considerable change.
"Like the rest of the world's economy, the chemical industry has experienced intense volatility over the past few years," he said. "However, this has been accompanied by substantial secular change, which has, in turn, had an enormous effect on the logistics structures supporting the sector."
Although transport services related to the chemical industry is largely niche, with many of the market leaders achieving high margins, Cullen believes there is no room for complacency. He warned,
"Many logistics companies are in danger of failing to adapt to the increasingly globalised nature of the industry, and are struggling to gain access to the fastest-growing and most profitable areas of intercontinental trade."
OSE specialise in the transportation of chemical and hazardous goods and have served the Chemical, Oil and Gas industries for over 10 years. Find out more about our specialist transport services here.