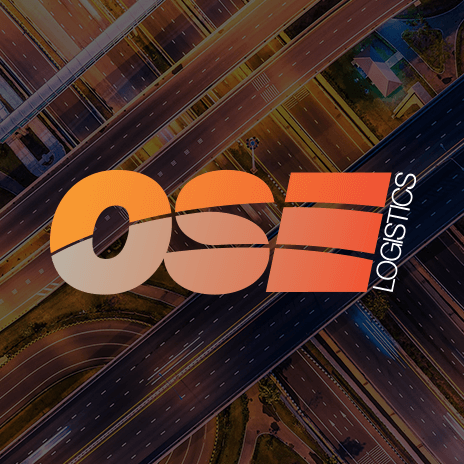 Emerging crime threat to UK haulage
Logistic movements across the west have seen a significant rise in criminal activity with crime gangs robbing delivery vans carrying consumer electronics, according to freight watch International.  The increase in Security has not fully deterred the criminals as they now move on to organizing thefts against moving vans and Lorries.
Astonishingly the gangs manage to open the back of moving trucks by hoisting there selves out of car sun roofs and it what seems like the scene of a movie is very much real and becoming increasingly common in western Europe. Criminals are also attacking targeted vehicles containing high value goods meaning they potentially have a great deal of insider knowledge and regularly pin point vehicles carrying consumer electronics.
Freightwatch added that trucks are followed by criminals immediately after they leave the distribution centre, vehicle locks are then cut on route whilst moving when the lorry or van stops at traffic lights. Usually taking place at night, once on the motor way, normally at night they get into the truck and unload the boxes.