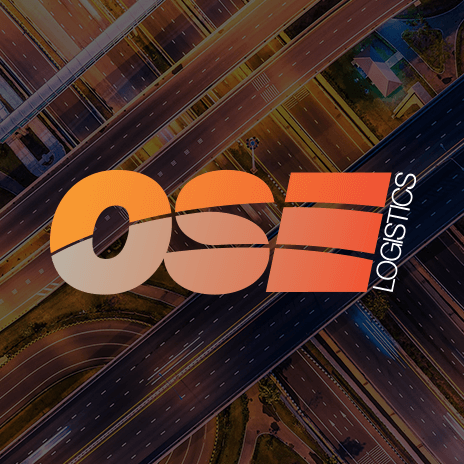 Edinburgh Airport sold for £807 million
A deal has been reached to sell Edinburgh Airport to the owner of Gatwick and London City airports for £807 million, which is payable in full at closing of the deal, expected in May. The winning price, of £807 million, is considerably more than had been expected.
The new owners are Global Infrastructure partnerships who have beaten off competition from a consortium led by another infrastructure investor, JP Morgan Asset Management.
The sale went through after the previous operator BAA was ordered to sell either its Edinburgh or Glasgow airport by the Competition Commission and Edinburgh airport was put on the market last October.
Three years ago, Spanish-owned BAA sold Gatwick Airport to GIP, under the same regulatory requirement to break up assets that had previously been state-owned.
It is thought that GIP intends to improve the speed at which passengers move through the airport at check-in, security and baggage handling, and to link the Scottish capital with new routes.
It is also believed that GIP will follow its investment pattern and sell the asset on after about seven years.
Chairman and Managing Partner of GIP, Adebayo Ogunlesi, said,
"Edinburgh Airport is a high quality infrastructure asset. Its acquisition is a landmark deal for GIP and represents the first investment by GIP II.
"We see significant opportunity to apply our tested and successful operational expertise and our knowledge of the global airports sector to develop and enhance the performance of Edinburgh Airport in years to come."
Chief Executive of BAA, Colin Matthews, said,
"Edinburgh Airport and its team have been part of BAA for a long time and we are proud of its achievements.
"We wish the new owners every success and are confident the airport will continue to flourish.
"BAA will continue to focus on improving passengers' journeys at Heathrow and its other airports."
The news of the sale was welcomed by the Scottish Passenger Agents' Association who said that GIP had improved the experience for passengers at Gatwick since it took over the airport three years ago and expected this to be the same at Edinburgh.
Simon Calder, travel editor at The Independent, said,
"What they have done is remarkable things.
"They've greatly improved the passenger experience so that people are tending to choose the airport ahead of others and secondly they are attracting airlines. It's now going to get very, very interesting and the beneficiaries will be the Scottish travelling public."
The unsuccessful bidders, JP Morgan Asset Management, released a statement saying,
"While we are disappointed at the outcome, we wish the new owners and all concerned with Edinburgh Airport well."
Edinburgh airport is home to a number of air freight carriers and was also the destination for the recent transportation of two pandas from China.
For more information regarding OSE's airfreight services visit our specialist services page here.