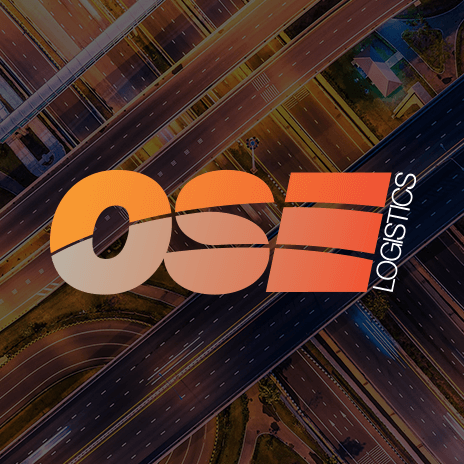 Easter strikes warning channel crossing
French Port control officers are expected to strike causing thousands of passengers delay in their Easter plans.
Strike action is anticipated to start 7am UK time from today and is likely to lead to long delays to sailing to most French ports on Thursday and on Good Friday; the warning came from P&O Ferries.
Calais, Dieppe and Cherbourg are all likely to be affected by the strikes apart from Le Havre which is said to be strike free.
On Wednesday P&O Ferries said,
' We advise that following failed pay talks yesterday in Paris, French Port control officers will be holding a national day of industrial action which is likely to affect the majority of ports in France'.
Adding
'It is yet unclear as to the kind of action that will be held which may vary from a 'go slow' to a temporary or total suspension of services for a 24 hour period'.
P&O said tourist passengers were being given the option of either sailing before the industrial action commences or delaying their departures until Saturday, when there will be spare capacity.
Freight customers are being advised to try and arrive at the respective port of embarkation as early as possible in order to remain ahead of any potential delays.