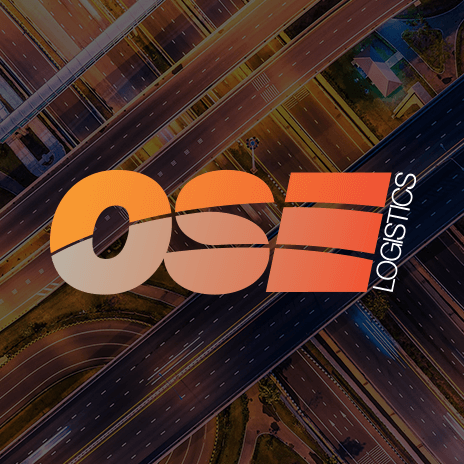 Drunken lorry driver banned in virtual court
A drunken Lithuanian lorry driver has lost his licence within two hours of being charged for drink-driving by Kent police, after he was stopped at Dover docks following reports of erratic driving behaviour.
Romualdas Rocys, aged 48, was three-times over the legal drink-driving limit when stopped by officers on Tuesday 26th June.
The driver was sentenced using the Virtual Court System, wich Kent Police have been operating since August 2009. Rocys was charged for the offence at 9.21am and by 11.35am had been disqualified from driving in the UK for 36 months. He was also fined £1500 and £85 costs.
The Virtual Court network is overseen by Detective inspector Bob Platt in Kent. He said,
"An HGV is a deadly weapon in the wrong hands and the consequences of driving a lorry whilst drunk are severe."
In more normal circumstances, a person would be bailed to return to court after being charged. This would mean that between the date of charge and the court appearance, that person can drive their vehicle.
Platt went on to explain,
"By using the Virtual Court Network, a defendant can lose their licence on the same day as charge and therefore the chances of them being a danger on the roads and reoffending is limited"
Defendants appear in front of magistrates via a live video link while still in custody during the virtual court process. The same technology is also used to allow witnesses to provide evidence.
After being introduced in May 2009 in London (Camberwell Green) and Kent (Medway), the initiative has now been extended this month to other locations in these areas in addition to Cheshire and Hertfordshire.
OSE provide a complete range of transport and logistics services including UK Sameday, UK and European Express, Economy European Freight, International Air and Sea Freight and UK and European Warehousing. Find out more here .