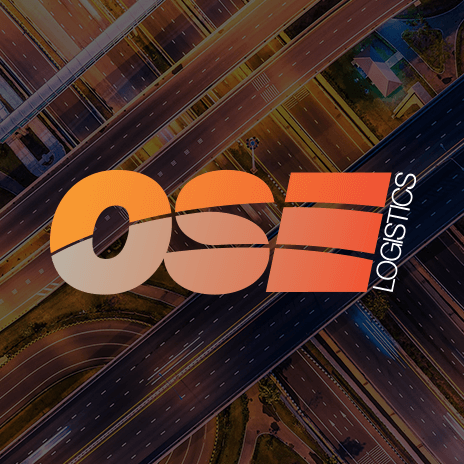 Drivers urged to be careful of cyclists
Boris Johnson, the mayor of London, and Peter Hendry, London Transport Commissioner, have outlined how London is attempting to improve the safety of its increasing number of cyclists on the road.
London's Transport Commissioner has written to key freight associations including the Freight Transport Association, Road Haulage Association and Construction Excellence, calling for more to be delivered by the freight industry.
Road Freight operators in London need to ensure that they are training drivers to look out for cyclists and to identify potentially dangerous situations arising from an increased number of cyclists on the roads. Additionally, fleet operators will have to ensure that their vehicles are installed with adequate safety equipment including CCTV monitors, in-cab alerts and audible blind spot warning systems.
Transport for London has negotiated a number of discounts on the additional safety equipment in order for transport operators to install the new safety equipment at the best possible price available.
Blind spot mirrors and detection equipment are to be also fitted on London's roads by highway maintenance firms by the end of the year.
During 2011 there have been 14 cycling fatalities in London. Seven of those involved HGVs or tipper trucks and one of the deaths took place on one of the new Cycle Superhighways last month, leading to criticism of the paths, and cycle safety policy in the capital.
In addition, the number of cyclists in London has increased by 150% since 2000 leading to the increased attention to improving safety measures.
Boris Johnson said "Every single death or serious incident involving a cyclist on our roads is a tragedy,"
"And while we have made a great deal of progress over the last ten years to reduce these very sad occurrences, we are determined to make London's roads even safer. This is not just about delivering the vast array of improvements we have committed to, but it is also about drivers and cyclists taking extra care.
"So, I urge every motorist, especially lorry and truck drivers, to please always look out for cyclists, and I implore cyclists to stay safe, don't stay next to a HGV."
Peter Hendry added, "Improving cycle safety across London is something that the Mayor and TfL is working flat out to deliver. However, despite strong progress, this is something that the whole of London needs to help with to ensure significant change is delivered.
"Every London business, whether they are manufacturing, delivering or selling goods and services in London, has a role to play in ensuring that the vehicles they use adhere to best practice and that their drivers get the message to take care around cyclists.
"By ensuring safety technology and additional driver training are written into company guidelines, we can all work together to further reduce accidents on the capitals roads."
Transport for London will aim to build on the £100 million it invested during 2010 and 2011 in cycling schemes to continue to raise awareness of the dangers faced by cyclists, improving safety and enforcing the additional safety equipment is implemented.