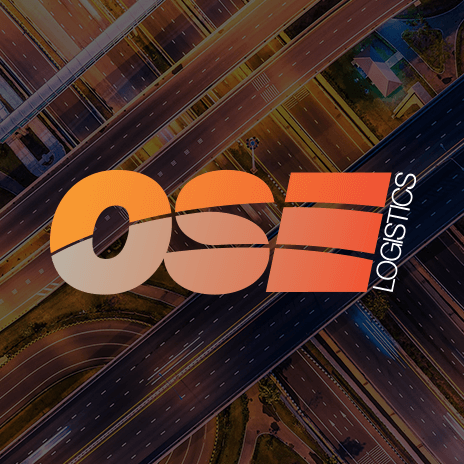 Drivers of the A1 are warned of lay-by fuel and load thefts
Hauliers are being encouraged by Nottinghamshire Police?to protect themselves as much as possible from criminals after a recent increase in the number of fuel and load thefts in lay-bys along the A1. Police believe that the thefts are planned by both groups of criminals and those travelling across the country who will seek out vulnerable vehicles to target.
Operators are urged to encourage drivers to park in well-lit lorry parks with CCTV cameras to reduce the likelihood of being targeted. Recent thefts show that 1,000 litres of diesel was stolen from a parked truck overnight in a lay-by in Markham Moor, one of the largest thefts. Another saw 600 hand-held computers stolen from a curtain sided trailer in Newark.
A spokeswoman for Nottinghamshire police said the force had seen an increase in thefts in recent weeks, many when drivers were asleep in their vehicles however she was unable to confirm the exact number of incidents that had recently been happening, .
Paul Murphy, chief inspector, said: Due to increases in the price of fuel we have seen more instances of vehicles being targeted by thieves and organised groups. Please share this information with your driver colleagues who might not be aware of the risk. Drivers are our eyes and ears and will also have a wealth of intelligence to share.
OSE European provides UK and European dedicated transport to a range of industries including automotive, oil and gas, manufacturing and retail. For more information please visit our industry solution services page?here.