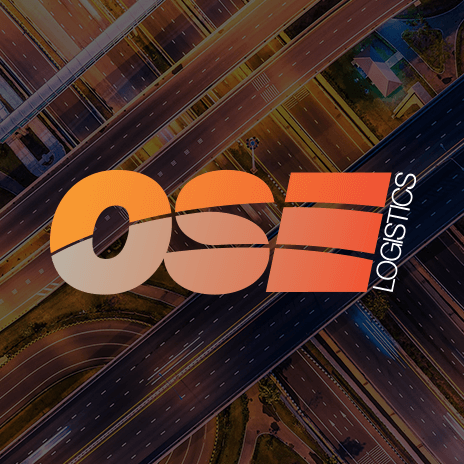 Drivers addresses will not be printed on future tacho cards
Starting in December, the DVLA will no longer issue tachograph cards that have drivers addresses printed on them. All cards will be automatically updated, meaning there is no need to inform the DVLA about the change of address, except for a UK driving licence. This therefore stops the need for drivers to make separate requests.
Old style tacho cards with addresses printed on will still be valid until their expiry date.
Roads minister Robert Goodwill?said, the move will make lorry drivers lives easier, saving around 50,000 in administrative costs for the taxpayer.
Workshop, company and control cards will not be changed and still be effective.
Around 20,000 notifications per year to alter digital tachographs are handled by the DVLA, with 720,000 of these being card holders in the UK.
OSE provide a complete range of transport and logistics services including UK Same Day, UK and European Express, Economy European Freight, Standard Freight, Temperature Controlled Transport and International Air and Sea Freight. For more information visit our services page?here?or call us on 0191 224 6710 to speak to a member of our experienced transport planning team.