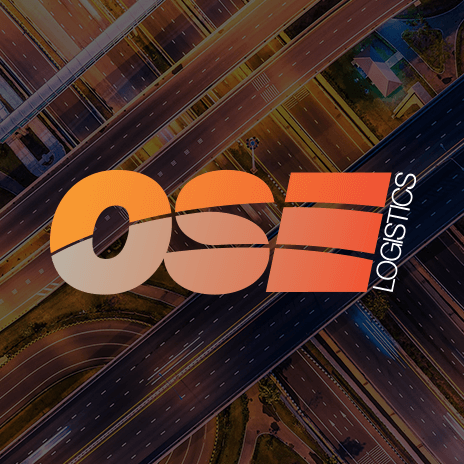 Driver Qualification Cards now in issue by more than 250,000 drivers
According to the Driving Standards Agency,  more than 258, 000 drivers have completed their Driver CPC training and received a Driver Qualification Card. The total included both LGV drivers and PCV, as well as new starters in each of the respective industries since 2008-09, not just those with acquired rights.
258, 396 Driver Qualification Cards have been issued as of September, a 6.8% increase on Augusts 241, 930 total. Meaning, 671, 273 LGV and PCV drivers have now engaged with the process, however, potentially 78, 727 based on Driving Standards Agency estimates have not.
The Freight Transport Association recently warned that the industry may invest in redundant training if Driver CPC is standardised.
A full breakdown of driver CPC hours (PCV and LGV) as of September 2013:
7 hours – 94,207
7.5 to 14 hours – 82,086
14.5 to 21 hours – 100,640
21.5 to 28 hours – 125,526
28.5 to 35 hours – 258,312
OSE provide a complete range of transport and logistics services including UK Same Day, UK and European Express, Economy European Freight, Standard Freight Services and International Air and Sea Freight. For more information visit our services page here or call 0191 265 4455 to speak to a member of our experienced transport planning team.