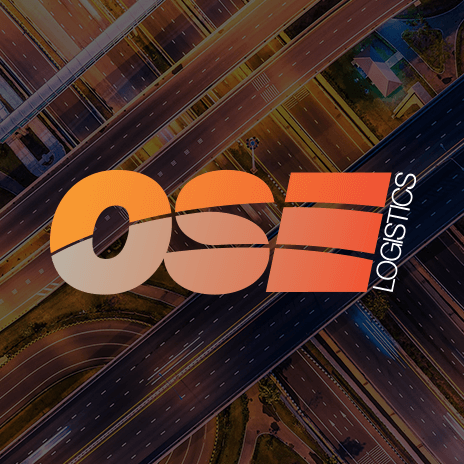 Dont overlook the Hazardous
Consignments that are of a hazardous nature require meticulous attentiveness at every stage including transportation.
Below we have supplied a list of areas that should be covered when dealing with Hazardous and ADR material and transport.
–          Ensure the type of transportation is correct and suitable for the grade of Hazardous material.
–          Ensure loads are secure and weight is distributed evenly.
–          Choose a transport company that have quality vehicle trackers; this is important is your consignment is high value.
–          Minimize damage and increase protection of consignment with well labeled goods that I
–          Your driver needs to be ADR qualified. There are different grades of hazardous and dangerous goods. Your Logistics Company should be able to advise you on the grade category.
–          All vehicles should be labeled correctly; a good transport company will have specific fleets or drivers for this type of transport requirements.
–          Make sure you are fully compliant to all legal requirements.
If you have any queries at all on transporting hazardous material please contact our traffic team on 0191 265 4455 or email us on sales@oseeuro.com