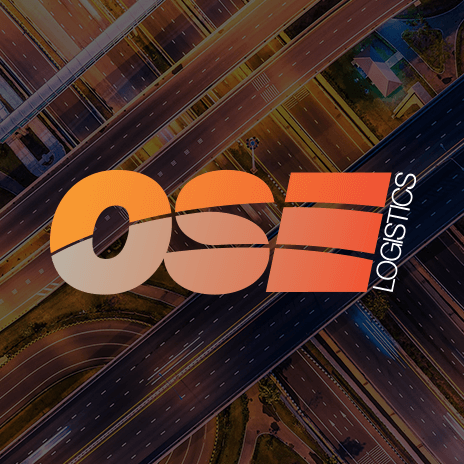 Distracted drivers caught on video by Hampshire police
Hampshire police have released video footage showing a range of different ways drivers have been distracted. All of the footage released is in a plea to demonstrate the dangers that can be caused by distracted drivers.
An investigation was help by Hampshire Police, were officers using a video camera in a unmarked Scania, recording drivers. The investigation led to 227 drivers being caught while driving dangerously, 25 truck drivers using their mobile phones and another 6 distracted in other ways.
Some of the recorded footage saw a man holding a toothbrush in his hand, cleaning his teeth, whilst holding a bottle of water in the other. Another video shows a man doodling on a writing pad whilst driving. Both cases are extremely dangerous and could be potentially fatal.
Sergeant Paul Diamond who co-coordinated that investigation said; Distracted driving is proven to be a significant factor in many of the collisions on our roads. The vast majority were holding phones in their lap and accessing applications or texting with their hands held low. This is incredibly dangerous both for the motorist and for other road users.
All of the videos can be seen at YouTube.
OSE provide a complete range of transport and logistics services including UK Sameday, UK and European Express, Standard Economy Freight and International Air and Sea Freight. For more information visit our services page?here.