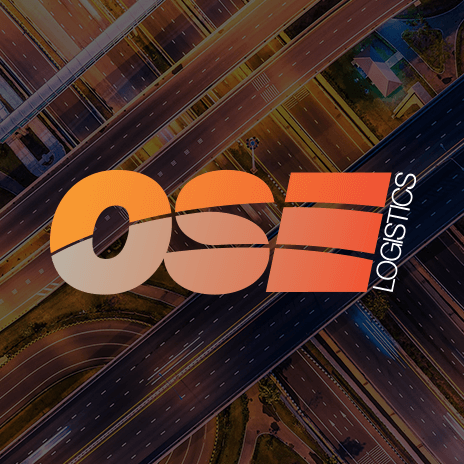 Dismissal for any lorry drivers using their mobile phones, says Essex police chief
According to the Chief constable of Essex Police, Stephen Kavanagh, companies that have LGV drivers using their mobile phones while at the wheel should be immediately sacked from their jobs.
Stephen stated that haulage companies should be stricter when it comes to mobile phones as his officers constantly have to re-enforce the message to the general public and the severe damage it can cause not only to themselves but to the people around them.
Some of the behaviours that go on, the texting that takes place, the conversations that can wait, or people that connect to blue tooth, they are just being lazy and we are ending up with cyclists and young people being killed on our streets, he said. Professional agencies that employ people who get caught using mobile phones should dismiss them. Professional drivers should behave in a professional manner and the companies that employ them should start reinforcing some of these messages.
Both the Royal Society for the Prevention of Accidents and the Road Haulage Association have disagreed and said that immediate dismissals should only happen following the results of a disciplinary inquiry.
RHA policy director Jack Semple said, ȡAs far as the RHA is concerned, theres no excuse for the misuse of mobile phone. That should be made clear in employment contracts and we do make it clear in RHAs specimen contract we draw up for members. However Lorry drivers face bigger reprimands and more serious penalties for using their mobile phone. As a rule lorry drivers should have their vocational licence suspended for three weeks by a TC for a first offence of using their mobile phone in an inappropriate way, meaning the consequences are already highly significant
OSE European provide UK and European dedicated transport to a range of industries including automotive, oil and gas, manufacturing and retail. For more information please visit our industry solution services page here.