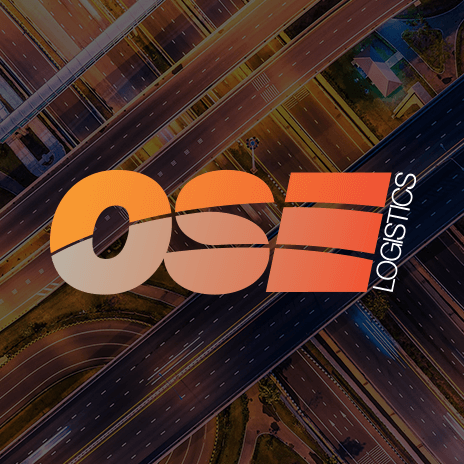 Diamond heist arrests in Brussels
It sounds like the storyline of an action packed movie, but the arrests and raids of the recent diamond heists are real and executed to near perfect precision have sparked concern over security at major goods terminals across Europe.
31 people have now been arrested for their potential participation in the heist,
Ari Epstein, CEO of Antwerp World Diamond Centre said in a statement,
The breakthrough in the investigation is very good news. The developments the Belgian authorities communicated this morning are very important and hopeful for the ongoing investigation'.
An astonishing 250 police officers organized 40 raids which were mostly in the vicinity of Brussels. In Switzerland where the diamonds where originally headed for specialist authorities found a number of diamonds which were confirmed to be part of the stolen consignment.
The investigation is still ongoing as police from across the EU work together to solve and unravel one of the most organized heists in the last decade.