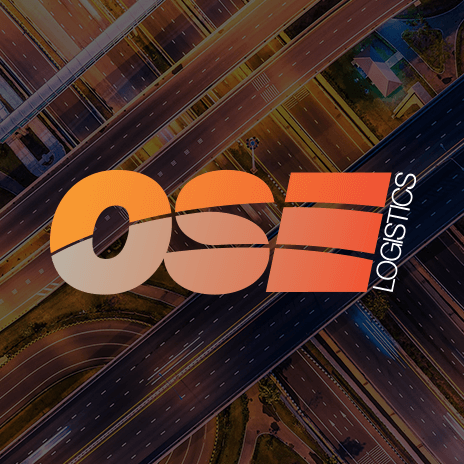 Developing Offshore supply chains
A report by Renewable UK and Crown Estates has said that the UK must urgently develop its supply chain for its offshore wind farm industry or lose the opportunity to other countries.
Deputy chief executive for RenewableUK , Maf Smith said
'The UK has, by a country mile, the world's most successful and ambitious offshore wind programme'.
Adding,
'We expect to dominate the international league table for ambition in offshore wind for some time to come, however it is important to consider the next phase of growth and take stock of what further opportunities could  come to the UK'.
The report also said that by 2020 the country could be generating 20 gigawatts of offshore power, the report said.
Other European countries, however, supply the majority of components and services. Germany and France are already providing financial incentives to develop infrastructure and are helping attract inward investment, the report authors said.
The report suggested;
'The UK government needs to take action to allow companies investing in UK facilities to compete on a level playing field with continental facilities, it called on the government to help stimulate investment in manufacturing and installation infrastructure to serve the domestic market, overseas offshore wind farms and parallel sectors'.
Adding,
'If it delays, investment will be made elsewhere to meet demand and then there will be little incentive to repeat that investment here, the report said the industry would only attract potential investment if there was confidence in its future'.
If the industry is to reach its potential by 2020, major decisions about research and development plus manufacturing facilities will need to made the report warned.