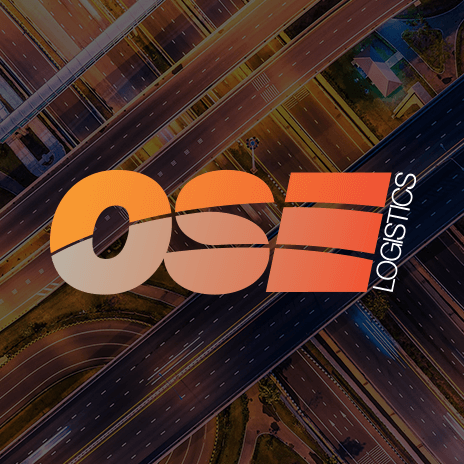 Destination: Sweden
Continuing with the profiling of our popular international destinations, starting with the Nordic countries, we will today profile Sweden, the EU's 3rd largest country by area.
Similarly to Norway, Sweden is one of the world's most highly developed countries with low levels of unemployment and a strong economy. With a population of almost 10 million, Sweden is the largest of all the Nordic countries and has a population roughly twice the size of Norway.
Sweden's main industries are in the manufacture of machinery and transport equipment, paper products and chemicals.
Interestingly, with bonfire night coming up, dynamite was invented by the Swedish chemist Alfred Noble in 1867 and was originally sold as 'Noble's Blasting Powder'. Sweden has an impressive history of inventions and is the tenth ranked nation in terms of patents held. Traditionally the engineering industry has been the major source of Swedish inventions, however, more recently pharmaceuticals, electronics and other high tech industries have flourished.
The engineering and pharmaceutical industries are two of the major industries served by OSE which, along with Sweden's iconic culture, makes it an ideal destination for us.
Sweden is perhaps best known for its culture and modern design, music, art and literature. ABBA and IKEA are perhaps the two most obvious exports from a British perspective along with famous Swedes such as Bjorn Borg the tennis player, Sven Goran Eriksson the ex England football team manager and Ulrika Jonsson the television presenter.
Stockholm, the capital city, is over 700 years old and made up of 14 islands facing the Baltic Sea. It is a major international city renowned for its great shopping, restaurants hotels, club and music scene and a vibrant cultural life but also for its natural beauty. It is also home to an extensive transport network, widely regarded as the most expensive in the world. In 2009, a UBS study showed that a single 6 mile journey cost $4.88.
Interestingly and despite this high cost of living, Sweden is a common destination for refugees and asylum seekers. The number of immigrants, approximately 1 million, accounts for over 10% of the total population. In 2010, 32000 people applied for asylum to Sweden which was the fourth highest number of applications in the EU.
Historically, like Norway, Sweden has been a peaceful and neutral country. This policy has led to a number of Swedish politicians taking on international roles, often mediating between conflicting groups or ideologies. With the ending of the Cold War, Sweden felt able to join the European Union in 1995 although it still declines to become a NATO member as well as joining the single European currency.
With such an iconic culture, Sweden is always one of OSE's favourite destinations.