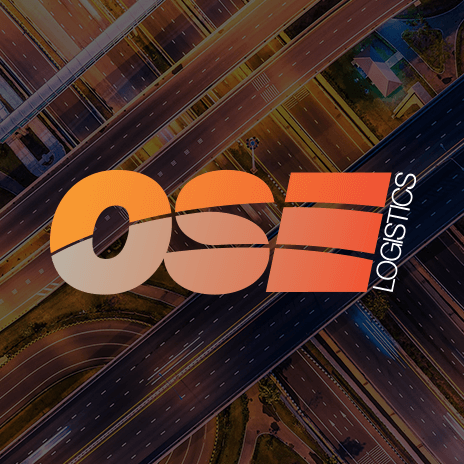 Destination: Norway
Over the next few weeks we thought it would be interesting to share with you some information on a number of our most common international destinations. In the past we have profiled Belgium after we opened our European premises, as well as Munich in Germany after we ran a number of regular consignments there.
Having mentioned our current routes to Northern Europe in the recent article 'OSE Express to Northern Europe' we thought that profiling these Nordic countries would be both beneficial and interesting to our readers, starting with Norway, Europe's northernmost country.
Norway is famous for its spectacular views, particularly in the shape of its dramatic mountains and stunning fjord coastline as well as the northern lights and midnight sun. It also boasts one of the highest standards of living in the world with a life expectancy of 79 for men and 83 for women.
An interesting fact about Norway is the role of Trolls in Norwegian culture. Folklore has it that trolls vary in size and appearance but are almost always ugly and messy creatures, living in caves and only emerge from their hiding after sunset. Several places in Norway have their name inspired by the troll culture such as Trollheimen Trollstigen, Trollhatten and Trollveggen.
Norway has a rich, sea-faring tradition and its lengthy coastline has been central to its development. More than a thousand years ago, Viking raids on the coasts of Britain and France were a common sight. The Vikings also mounted expeditions to the coast of North America. Oslo, Norway's capital city is home to the Viking Ship Museum which is a popular destination for tourists.
More recently, the Norwegians began to trade. Originally, the coastal waters provided fish for export, however, following the discovery of offshore oil and gas deposits in the 1960s, Norway is today among the world's largest exporters of fuels and fuel products. OSE specialise in the transportation of oil and gas and other hazardous consignments. Norway's annual revenue from oil and gas exports amount to over £20 billion, over half of the country's annual export value.
Politically, Norway has evolved considerably over the last 100 years. After declaring independence from neighbouring Sweden in 1905, Norwegians have always regarded their independence with great importance. This was highlighted in 1972 after rejecting membership to the European Economic Community and again in 1994 after rejecting membership to the European Union.
More recently Norway has played an important role in international politics after mediating between Israel and the Palestine Liberation Organisation and also the Sri Lankan government and Tamil separatists. Norway is renowned for being a nation of peace and each year the Nobel Peace Prize is awarded in Oslo.
With so much history and natural beauty it's no wonder that Norway is one of OSE's favourite destinations!