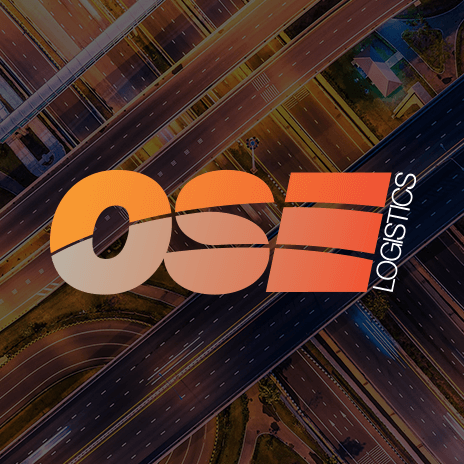 Department for Transport says MP's concerns for VOSA have been addressed
According to the Department for Transport, Vosa has addressed the communication problems and concerns over traffic commissioners independence in relation to the agency that were raised by an influential group of MP's earlier in the year.
In a response to the Transport select committees report, Work of the Vehicle Operating Standards Agency report, the Department for Transport said; "Changes have been made in the course of 2013, which should tackle some of the perceptions about the institutional responsibilities.
These have already included separately branded email addresses for Office of the TC staff. There are mechanisms in place to enable the senior TC, senior Vosa management and us communicate effectively."
Senior TC, Beverley Bell said in May that Vosa is unduly reliant on its OCRS which meant it was potentially not targeting the serially and seriously non-compliant and that the committee concluded meant some larger operators might not be being monitored effectively.
The Department for Transport said: "Vosa does not use the calculation process to take into account the size of a business. However, from next year, Vosa will be trialling the use of telematics data and automated tachograph analysis as another tool at the roadside"
According to the Departement for Transport, Vosa will have the additional resources it requires to police the HGV Road User Levy  when it goes live in April, although it conceded the £20m-plus the levy is expected to generate each year will not be ring-fenced, with the government free to reallocate revenue from the tax as it sees fit.
Vosa will also publish the terms of reference of the Compliance Forum soon, after the Select Committee questioned if it was being used effectively.
OSE provide a complete range of transport and logistics services including UK Same Day, UK and European Express, Economy European Freight, Standard Freight Services and International Air and Sea Freight. For more information visit our services page here or call 0191 265 4455 to speak to a member of our experienced transport planning team.