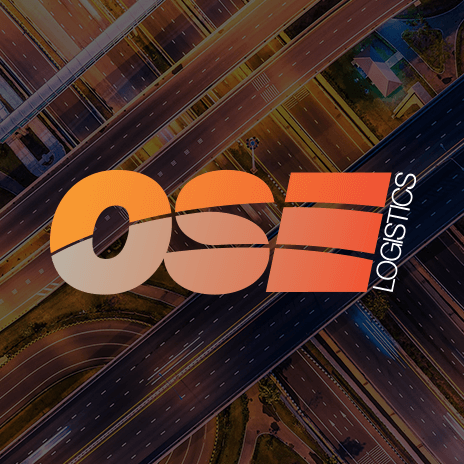 Department for Transport criticised for underspend
This week, the Department for Transport received criticism from both the House of Commons Transport Committee and the AA for under spending more than £1 billion of its allocated budget during 2011.
The alarming figures were highlighted by the committee in a recent report and accused the Department for Transport of being 'unduly focused' on London and the South East of England.
The Department for Transport's civil servants had managed to push £486 million of the leftover money into transport projects by the end of the year. However, £543 million still had to be handed back to the treasury.
What makes the underspend all the more remarkable is that the Department for Transport had already accepted a £683 budget cut.
The authors of the report said,
"We were surprised to learn that the department had ended up in a position where it was required to return over £500 million to the Treasury."
"Put another way, the Department for Transport accepted a cut to its in-year budget of £683 million and then underspent on its revised budget by over £1 billion, calling into question whether the in-year cut was necessary."
The report also highlighted that the amount handed over by the Department for Transport was more than the projected cost of the Northern Hub project. This project was designed to overhaul the rail network system in the north of England.
The AA also aimed criticism at the Department for Transport, claiming that the motorist and car insurance policyholder has lost out as a result of the underspend.
A spokesperson for the AA said,
"Motorists are going to be pretty cross that at a time when the Asphalt Industry Alliance estimates it will cost over £10 billion to fix our roads – and the lights are being switched off on A-roads and motorways to save money – the Department for Transport is handing back half a billion pounds," a spokesman told the Auto Express.
"We're already on the path to a transport crisis because of underfunding. The Department for Transport can't afford to not use what resources it's given."
In response, a Department for Transport spokesman said,
"We are pleased that the committee welcomes the additional funding for transport announced in the Autumn Statement. Infrastructure investment across the UK is key to growth, which is why we have committed over £1.4 billion for 41 local transport schemes outside London in addition to £1 billion of new investment by Network Rail and over £1 billion for the strategic road network. We have also outlined our vision for a new national high speed rail network connecting north and south."
"However, we cannot ignore the fact that London is the biggest city in the UK and a global capital supporting a large number of people who commute from outside the region. The Government's strategy for transport investment is designed to ensure the maximum possible economic benefit to the UK as a whole. This means investing in the regions as well as ensuring that our major cities are able to compete in the world economy."