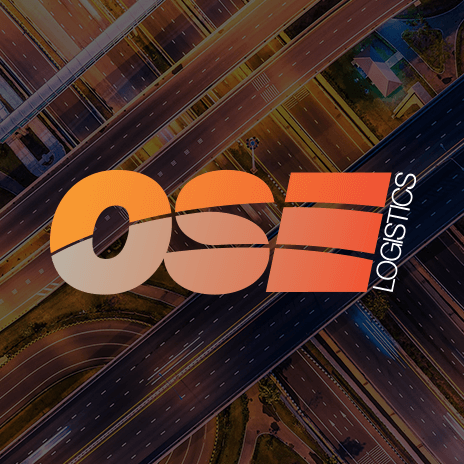 Department for Transport considers removing 230 fuel tankers from the road
A proposal by The Department for Transport, for a staged withdrawal of 230 imported fuel tankers that are wrongly certified under dangerous goods regulations.
Following a report, it showed that the tankers built by GRW in South Africa did not comply with ADR regulations  and that the Department for Transport had known about the problem for more than a year. DTF confirmed that the problem of the fuel tankers was mainly on the welding of the tank shell and manway neck rings on the tankers.
The Minister of transport, Robert Goodwill made a statement to Parliament last week saying: "Safety is paramount, that is why we are taking precautionary action now to minimise risks and any potential impact on fuel supply. "About 230 of the tankers are in operation in the UK and account for approximately 12% of the fleet of vehicles delivering road fuel.
"Some of these tankers have been on the road for more than seven years and collectively they have travelled millions of miles without a serious incident. We are not complacent about the risks and it is important that this remedial work is carried out as soon as is practical, this would involve tankers over six years old being taken out of service first, with modifications on newer models to allow a staged withdrawal of these vehicles over subsequent months."
A spokesperson for Hoyer Global Transport, which operates GRW tankers, said: "The safety and integrity of our operations are paramount, so we are taking these investigations, which are ongoing, seriously and working with the authorities and GRW to clarify and resolve the situation. In the meantime, the tankers are safe to continue in operation. We are exploring all possible options that include, among others, technical modifications to the tankers. Discussions and work to determine the best solution to these issues with all involved parties are ongoing."
OSE provide a complete range of transport and logistics services throughout the UK and Europe. These services include UK Same Day for urgent deliveries nationwide, UK and European Express for time-critical European deliveries, Economy European Freight for transport to Europe on a longer time scale and International Air and Sea Freight for long haul and heavy transport requirements. For more information visit our services page here