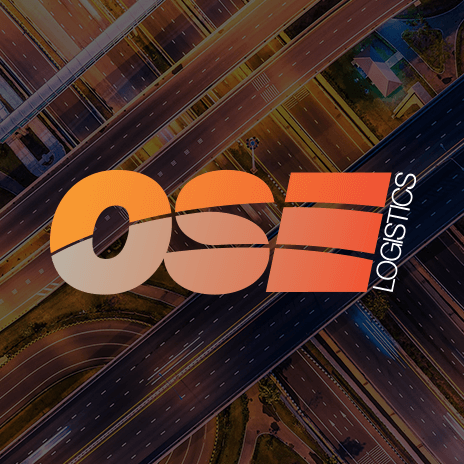 Denmark road tax levy debate continues
Danish Haulage firms are currently fighting new government plans to introduce a levy tax on vehicles in established 'truck free zones' across the country.
The proposal which has been developed by the department of transport (DOF) and the ministry of taxation is projected to come into place in 2015 with an estimated figure of €375 million to be raised from the new legislation.
The government has also begun proceedings to begin a research project that will identify a suitable GPS tracking system to support the action plan.
Whilst based on the latest information from the department of transport there will be a charge of €0.20 per km travelled by registered trucks.
Haulage companies are disagreeing with the road tax plans suggesting a further financial drain on profits with the hauliers also fearing that road freight will suffer as supply chain influencers look to utilize train or sea freight.
The Danish transport and logistics association have also requested meetings with finance and tax ministries, who will be in debate with the government over tax changes. The main priority being that revenue raised by the levy increase is that it will be seven times higher than the present road tax for trucks currently in place.