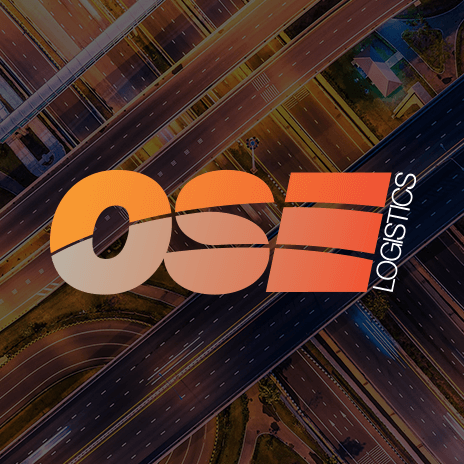 Demand for Warehousing in Northern Europe grows
According to recently released figures from BNP Paribas Real Estate, demand for warehousing in Northern Europe is growing at a rapid rate.
BNP Paribas Real Estate, the property consultancy, says take-up grew by 56% in the Netherlands and by 34% in Germany. In these countries logistics totalled more than 52m sq ft.
Many of the new occupier names are internationally renowned brands across Europe. Amazon, the online retailer, took 4.3m sq ft in Germany in four transactions, for example.
Figures revealed slower growth in Eurozone member states facing budget deficits, including Belgium, which grew by 20%, and Spain which grew by 11%. The only notable country where take up of warehousing fell was Portugal.
Contrary to the growth and strong performance of countries in mainland Europe, the UK logistics scene was largely stagnant in 2011.
Henri Faure, deputy chief executive of BNP Paribas Real Estate, said: "We notice very similar trends in all European countries in 2011 with notably logistics providers coming back to the market, the growing role of E-business, the scarcity of supply in the most sought-after sectors and the expansion of turnkey and owner-occupier operations."
OSE have recently opened warehousing premises in Veurne, Belgium which are strategically located close to Calais and provide a 'gate way to Europe'. In addition, OSE are looking to open more international warehousing premises in order to accommodate with growing international demand.
Find out more about OSE's transport and logistics services here.