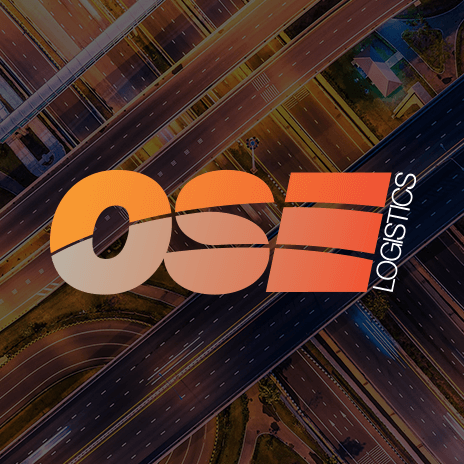 Delays to LGV driving tests
LGV drivers with an automatic gearbox have been given entitlement to drive manually after passing a practical test, however, have been delayed until next month to start driving.
Instead of the anticipated start to early this month, the DSVA has spoke out and said the change in legislation will not come in to effect until sometime in February.
The changes will remove the requirement?for vehicles presented at a practical test to have a minimum of eight forward gears.
Drivers with a licence that manually entitles them to drive a car, bus or truck with/without a trailer will also receive a manual entitlement to take the LGV test in an automatic vehicle, gaining a licence. Existing drivers can also apply to receive the manual entitlement on their LGV licence.?
OSE provide a complete range of transport and logistics services including UK Same Day, UK and European Express, Economy European Freight, Standard Freight, Temperature Controlled Transport and International Air and Sea Freight. For more information visit our services page?here?or call us on 0191 224 6710 to speak to a member of our experienced transport planning team.