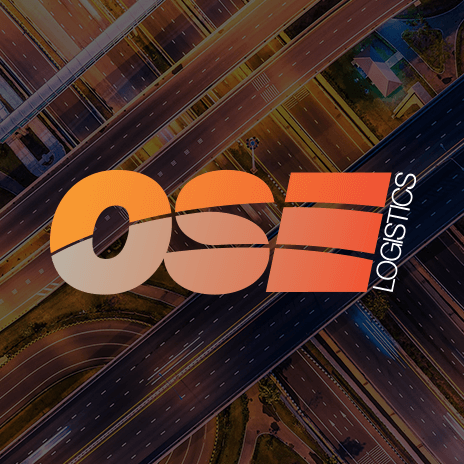 Decision finally made to liquidate SeaFrance
In November we revealed SeaFrance, the French freight and passenger ferry service was to go into liquidation but was to maintain its services until 28th January (read about it here). However, yesterday it was announced by the Tribunal de Commerce that last minute attempts to save the ailing freight and passenger carrier are not viable. This effectively finishes the company which started cross channel services fifteen years ago and was owned by French national railway group SNCF.
The result will be devastating for the town of Calais where the firm was the largest single employer and also in Dover where 127 jobs are to be lost. Hundreds of jobs are also expected to be lost in France.
Conservative MP for Dover Charlie Elphicke said,
"It is a real concern for the people in Dover who have worked for SeaFrance and also their families. This is a difficult day and I think the heart of the whole community goes out to them. Obviously it's a real blow, if SeaFrance isn't operating that means there's less ferry traffic."
Eurotunnel attempted a last minute deal to buy Sea France's three cross channel ferries and rent them back to a workers cooperative. However this was rejected out of hand by the Tribunal which said there was not a single viable offer on the table and pronounced it was ending its support for the continued running of the company.
There were tears from SeaFrance workers who gathered outside the court in Paris to hear the decision on the firm's future.
The judgement has been hit with criticism by the workers representatives. SNCF management and French President Nicolas Sarkozy, who spoke up at the last minute in support of the workers takeover, have also come in for fierce criticism as Sarkozy's late show of support was just a cynical move before forthcoming elections.
Many were protesting over the handling of SeaFrance's fate, with one banner questioning why French president, Nikolas Sarkozy had not intervened to save the company earlier.
The largest of the maritime unions has said that SNCF behaved dishonourably and accused the Government of actually wanting to see the company collapse despite Sarkozy's last minute showing of support whilst critics have said the union acted 'like the Mafia'. The Government are said to be considering what action they can take to alleviate the situation.
Eurotunnel has not ruled out another bid in the future for the cross-channel ferry firm, which employs nearly 1,000 people.
Mr Elphicke said of Eurotunnel's proposals: "Many people will want to know that they weren't simply going to buy them [SeaFrance's ferries] in order to scrap them.
"We need to make sure they give a clear plan as to why they are interested in the ferry business and not simply going to take out capacity.
"Everyone is working as hard as they can to ensure that their jobs will be safeguarded and working as hard as they can to ensure that those ships will be back on route with a new buyer and a new purchaser."
A spokesman said Eurotunnel would "now be working to see what the fair value of the assets" were before making any decision.