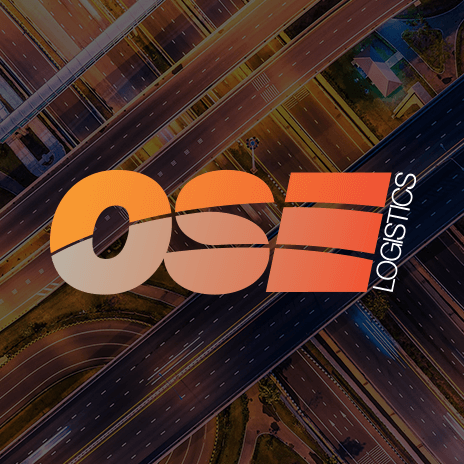 Danish ports set to improve security
Approximately 45 ports in Denmark have become members of the new National Port Security Initiative. The Initiative holds the twin-objective of reducing theft and loss of goods from harbour areas while also improving anti-terrorist and illegal immigration systems.
The Danish Ports Association is heading the initiative in partnership with local councils and the Department of Transport, which are providing funds for the scheme.
The National Port Security Initiative will result in a higher standard of round-the-clock policing, CCTV electronic and sensor-based surveillance at the participating Danish ports, including Copenhagen, Aalborg, Odense and Elsinore.
Over €30 million will be invested over the next two years, with the emphasis on upgrading overall port security in and around terminals and bonded storage units.
Of the €30 million investment, over 60% will be spent on installing video electronic surveillance systems and centralised port guard monitoring stations.
Uffe Steiner Jensen, DPA Chairman, said,
"The long-term plan is that 24/7 electronic surveillance will replace more port police patrols over time, with surveillance technologies playing a greater role in the overall security at Danish ports. We have been quite decisive over the past year in regards to tightening procedures and requirements, especially around 24-hour ship surveillance. Our focus has been to find a viable solution. The solution is to deploy more video surveillance in combination with standard foot and mobile patrol security. Electronic surveillance is obviously cheaper than having teams of three guards manually watching the ships."
The National Port Security Initiative is expected to deliver a more customised and effective protective system for Danish ports, and to a higher and more dedicated standard than the port security requirements spinning-off from International Maritime Organisation and EU criteria which focus predominantly on the implementation of anti-terrorism and immigration controls.
Jensen added
"The EU and International Maritime Organisation security criteria for ports are somewhat loose, and it is not specifically designed to meet the needs of Nordic ports and the particular security concerns that we face in this part of northern Europe."
OSE provide a complete range of transport and logistics services including UK Sameday, UK and European Express, Economy European Freight, International Air and Sea Freight and UK and European Warehousing. For more information visit our services page here.