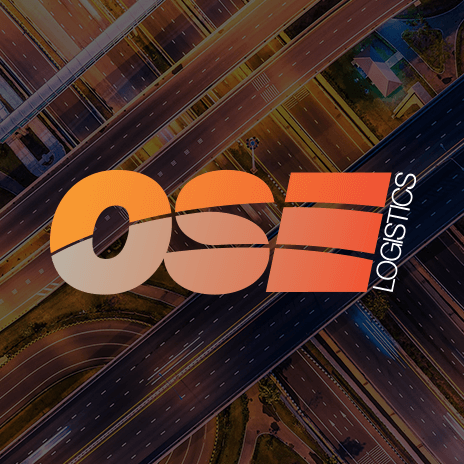 Dangerous A9 in speed limit debate
Hauliers in Scotland have welcomed the news that the speed limit for HGVs could be raised on the A9.
Keith Brown, Transport Minister; said he was in the process of 'looking seriously' at whether the maximum speed for HGVs on the road branded Scotlands deadliest could be increased.
The road previously called 'archaic' for the 40mph HGV speed limit on single carriage way roads to be changed to 50mph.
Phil Flanders, director for the Scotland and Northern Ireland director said 'we've been pushing for this for years and at long last we may be getting somewhere'.
Flanders welcomed the news adding,
'It should make life a lot easier for a lot of people and reduce accidents because it will make road safety better'.
The A9 runs from Perth to Inverness having a number of stretches of single carriageway, the Scottish government has put forward plans to upgrade it fully to dual by the year 2025.
Currently there are 200 accidents a year on the A9 with the road having the highest death rates in Scotland, as Tory MSP Murdo Fraser previously mentioned.
Driver frustration seemed to be one of the key elements in road accidents, slow moving HGVs cause long lines of vehicles to build up causing accidents.
Brown stressed that safety was primary consideration when looking at what speed HGVs should be driving at.
More about the author: OSE European provides a complete range of transport and logistics services throughout the UK and Europe including UK Same Day for urgent local deliveries, UK and European Express for time critical deliveries to the continent, Economy European Freight for deliveries throughout Europe on a longer time-scale and International Air and Sea Freight for long haul and heavy transport requirements. For more information visit our services page here