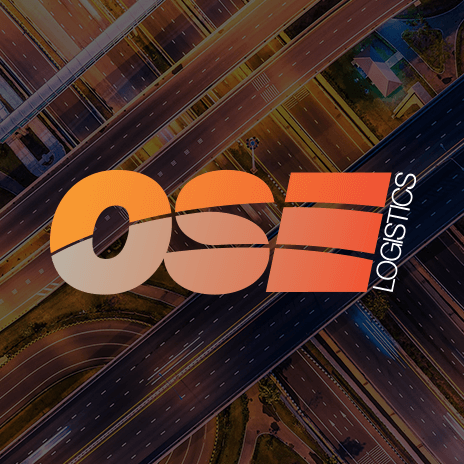 Daily gridlock if government plans pushed
New proposals that would see accessible transport routes to building Business parks near current motorways could see the daily occurrence of Bank Holiday style traffic, according to the group Campaign for better transport.
The fear of increased congestion is prominent with many, the overbuilding of business parks could mean a daily commute extended by over an
hour or more.
Instead of encouraging building offices or restoration of older buildings in town centres', the Governments draft National Planning
policy framework is encouraging building on the highway.
The increase in traffic along the major motorway route the M1 would indeed have a dramatic effect on other businesses too, for both
transport and Logistics providers and those managing supply chains.
In line with this evaluation, Stephen Joseph, Chief Executive Stephen Joseph from Campaign for Better Transport said,
'Far from helping economic growth, our research shows that the draft planning framework could actually end up damaging the economy through
increased congestion as new office developments spring up next to motorways and other big roads'.
The new development may not have considered social factors such as population growth and the failing of direct economy from town centre's,
who would greatly benefit from the injection of business, employment and trading.
A spokesman from the AA, Andrew Howard said,
'I think it will make it harder for locals to work in local firms and there could be congestion with people driving out of town'.