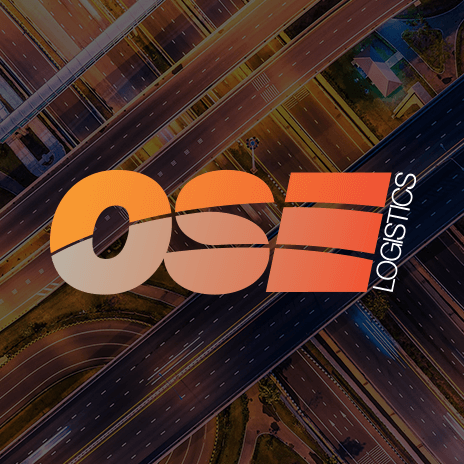 Cyclist has came up with a bright idea to keep him and fellow cyclists safe
New bike lights that display the international symbol of the cyclist have been hailed as a major breakthrough in road safety.
Road users are now able to see cyclists quicker and better when the LED light is in use as the image taps directly in to the brain, claims the inventor.
University of Oxford carried out research that suggests the bike symbol distinguishes cyclists from the blizzard of lights on the roads up and down the country.
"But these lights make a cyclist stand out from up to 60ft (20m) away" said the inventor.
Professor Charles Spence from the University of Oxford's Experimental Psychology Lab said: "This bike symbol light could make a major contribution to road safety."
Called 'Brainy Bike Lights', they are the creation of behavioural scientist and keen cyclist, Crawford Hollingworth.
Hollingworth claims that many cycling accidents happen because drivers become confused by the many different lights around them and are often unable to identify bikes until it's too late.
But with his new invention, 'Brainy Bike Lights' leave drivers with no room for doubt and allow them to take appropriate action.
Hollingworth explains: "Cognitive functions of tired drivers are strained – especially during rush hour when many drive on autopilot."
"I found the quickest way to increase driver awareness and recognition of a cyclist was to use a bike symbol with a person on it.
"The light will give drivers some vital extra milliseconds in which to brake, or take evasive action, or stop significantly more quickly. The bike is also a short cut to all things bike related in drivers' minds, subconsciously priming them that there is an unprotected and vulnerable human being on the road."
Over 19,000 cyclists are injured or fatally injured in accidents in the UK alone each year, with six killed in London over a period of just 14 days.
The most common bike collision involves cars and taxis hitting cyclists from behind.
Research by the AA shows that 93 per cent of drivers said it is hard to see cyclists when driving and more than half (55%) are surprised by cyclists who appear from what seems to be nowhere.
Government regulations demand that white lights must be displayed at the front and red at the back.
Temptation to mount bigger and bigger lights has been countered by research that shows they simply dazzle and confuse drivers.
To all fast-moving businesses wanting to be truly efficient, OSE is a special logistics partner, delivering solutions through continual close client contact.
Put simply, we deliver where others can't.
To find out more about how OSE can improve your supply chain and logistics performance visit our website homepage at www.oseeuro.com.