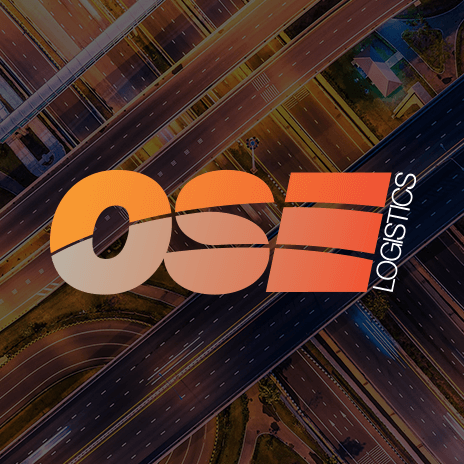 Cut your carbon!
Reducing the amount of energy you are using can be done in both the home and on the move.
According to one report, Climate change is commonly accepted to be the greatest threat to our environment. It will result in us all experiencing more extreme weather – with wetter winters and drier summers. 
This has been caused by the levels of greenhouse gases, including carbon dioxide (CO2), which have been released into our atmosphere. In the UK, business produces almost half of our carbon dioxide (CO2) emissions. Even one small office can emit three to five tonnes of carbon dioxide a year.
SO WHAT EXACTLY IS YOUR CARBON FOOTPRINT?
A Carbon Footprint is the total greenhouse gas emissions caused directly and indirectly by person, business, event or product.
We have put together some of our favorite environmentally friendly steps in combating both carbon emissions and energy waste.
 You don't have necessarily have to invest a lot of money into greener modus operandi but modifying your daily business practices can be a very positive move.
–     Heat Conservation: over 50% of eat could be saved by the installation of double glazed windows and doors.
–     Electricity Conservation: Switch to A grade bulbs and use a renewable electricity supplier
–     Driving:  The most efficient speed to drive at is around 55-65mph, save 3% more in fuel consumption by checking the pressure of your tyres regularly.
–     Plan your journey: By planning your journey you can limit road congestion, diversions etc.
Through reducing your carbon footprint, your business could benefit from enhanced reputation,        
 increased turnover and a higher chance of stakeholder involvement.