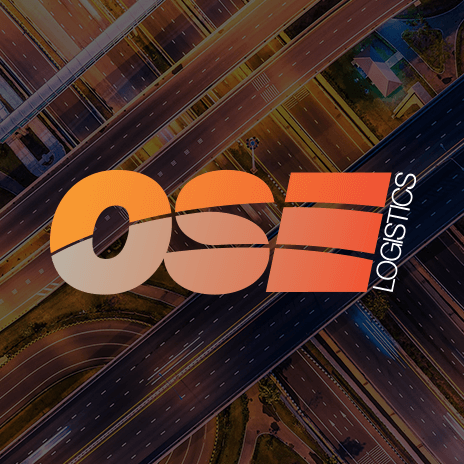 Convicted road haulage speeding driver urges people to give opinions on HGV speed limits
A heavy goods vehicle driver, who was caught speeding on the A15 is urging people to have their say in a Government review of heavy goods vehicle speed limits.
The convicted driver, Alan Kaye, was caught by a speed camera doing 48mph on the A15 at Snitterby, Lincolnshire. He was fined 60 and given three points. The speed limit for the vehicle he was driving, a 44-tonne lorry, and other heavy goods vehicles over 7.5 tonnes is 40mph.
The Department for Transport is proposing to raise the limit on single carriage ways for heavy goods vehicles over 7.5 tonnes to 45mph or 50mph to provide a boost for trade.
The current 50mph speed limit for heavy goods vehicles between 3.5 tonnes and 7.5tonnes will remain unchanged. A consultation began on 9th November and runs until 1st February.
Mr Kaye stressed the importance of an increase in the speed limit. He said,
Slow-moving trucks on single carriageway roads are causing life threatening situations by impatient drivers making unnecessary and dangerous overtaking maneuvers to get past. Time is running out to have your say on this important issue.
To have your say visit complete the department for transport form here.
OSE provide a complete range of transport and logistics services throughout the UK and Europe. These services include UK Same Day for urgent deliveries nationwide, UK and European Express for time-critical European deliveries, Economy European Freight for transport to Europe on a longer timescale and International Air and Sea Freight for long haul and heavy transport requirements. For more information visit our services page here.