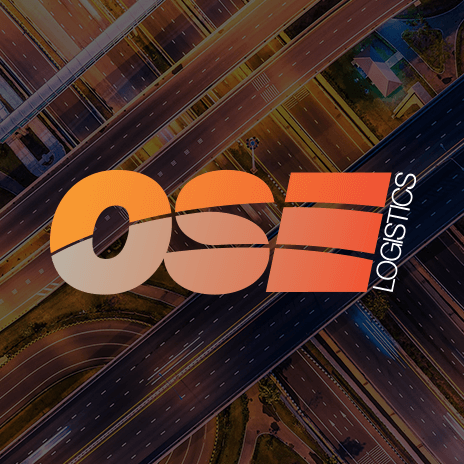 Continued growth for Air Freight Sector
The air freight sector has enjoyed its fifth consecutive month of growth in February with a year-on-year increase of 2.6% internationally, according to the most recent figures released from the Airports Council International (ACI).
ACI's FreightFlash preliminary statistics, which represent approximately 70% of total freight traffic worldwide, report that airports globally achieved average growth of 2.9% in the first two months of 2014.
Europe's airports, in particular, posted a strong recovery with an increase of 3.9% in February. This was due to a more favourable economic and global trade outlook.
Gains of 8.7%, 4.9% and 3.4% were posted by Amsterdam (AMS), Paris (CDG) and Frankfurt (FRA) respectively.
Airports in North America and Latin America-Caribbean each recorded average growth rates of 2.6% in February and 3.4% for the year to date for international freight traffic.
However, a 0.5% decline in North America's domestic air freight market restricted total North American air freight growth to 0.6% in February and for the year to date.
On a slightly less positive note, international freight growth at Asia-Pacific's airports was relatively subdued, averaging just 1.4% year over year, consistent with the overall slowdown in the Chinese economy.
However, strong growth in domestic air freight within the region (+9.7% in February) boosted overall volume growth to 3.4% for February and 4% for the first two months.
Of those that were subdued, Africa's volumes suffered the most, with a 4.6% decline in February, continuing a pattern that has led to a 3.1% drop, year on year, for the 12 months to February.
Airports Council International's Economics Director Rafael Echevarne said:
"While there is some optimism regarding the positive growth in the air freight market, there are two forces at play, which are pushing the pendulum in opposite directions.
As North America and Europe get back on course, a cyclical slowdown in emerging markets such as China will likely translate into subdued growth in the global freight market."
To all fast-moving businesses wanting to be truly efficient, OSE is a special logistics partner, delivering unconventional ideas through sharp analysis, sound intuition and unparalleled experience.
We deliver tight business thinking that cuts through complexity. We create new value by delivering solutions through continual close client contact.
Put simply, OSE deliver where others can't.
For more information, visit our website homepage here.