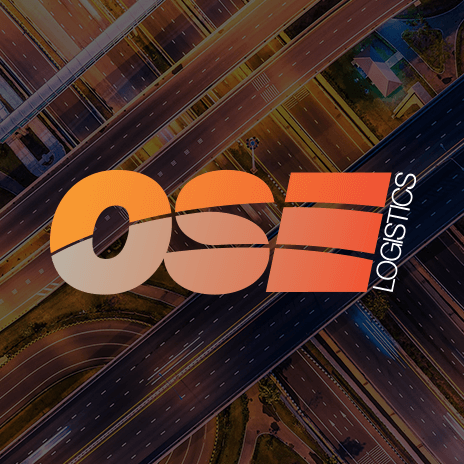 Container Shipping and Freight Cargo levels down in Ireland again
Last month, a publication of a report from the Irish Marine Development Office, the body responsible for the promotion and development of shipping enterprises within the country and a part of the Marine Institute, was released.
The report, which was released at the European Shortsea Conference in Dublin, showed a fall in all but one of the five segments which make up the marine cargo sector. Of the falling segments, container trade, roll-on/roll-off and break bulk shipments were all down between 1 and 4%.
The more successful segments were dry bulk commodity shipments, which remained stable, and the tanker and bulk liquid sector, which jumped 30%, mainly due to Bantry Bay which saw a considerable increase in its international trans-shipment activity at its crude oil and products facility. Without this factor, only a 1% increase would have been experienced.
The 3% drop in Roll-on/Roll-off trade was caused by the decline in the UK economy with fewer exports going into the retail outlets there. In addition, container traffic fell by 1%.
Container imports actually fell by 2% in the quarter. This was the 17th consecutive quarter drop and the Irish Marine Development Office highlight that exporters have had to ship in empty boxes to meet their own demand as this traffic grew by 1%.
In the first quarter of 2012 alone, the Irish Marine Development Office have calculated that 5% more empty containers were imported into Ireland to meet exporters needs.
The most significant drop in cargo was in the break bulk sector. This is principally down to the fall from dizzy heights of construction industry volumes which, having peaked in 2008, have now fallen by 40%. However, the drops have been less dramatic of late.
On the positive side for the Irish economy, with favourable exchange rates for the euro, exports are likely to bring in some much needed cash, whilst import prices will rule out consumer spending.
OSE provide a complete range of transport and logistics services including UK and European Express, Economy European Freight, International Air and Sea Freight and UK and European Warehousing. Find out more here.