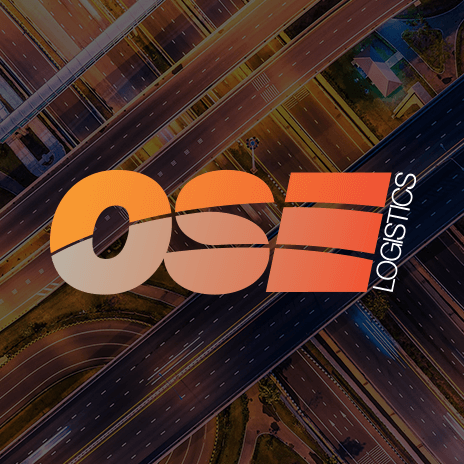 Conflict of interests over Euro mega trucks
A European Commissioner has given the go ahead to cross-border movements of 25-metre vehicles known as 'megatrucks'. In doing so, the controversy over the topic of 'megatrucks', has resurfaced.
Siim Kallas, European Commission Vice-President, addressed Brian Simpson, Chairman of the Transport and Tourism Committee of the European Parliament, in a letter. Kallas said that movements of the longer trucks between consenting EU member states is allowed.
However, the committee has said that it may raise a legal challenge to the Comissioner's decision, stating that it believes Kallas was acting beyond his powers.
The dispute has been regarded, by some experts, as an attempt by parliamentarians to extract more decision-making powers from the unelected commissioners, rather than a dispute over the subject matter.
At the moment, longer 'mega trucks' are used widely in Scandanavia, parts of Germany and in major Dutch trials. However, the 'mega trucks' have seen limited use elsewhere due to regulatory uncertainty and political opposition.
Participation in trials of longer vehicles has been ruled out by newly-elected politicians in the German states of Schleswig-Holstein and North Rhine-Westphalia. However, the UK is conducting its own trials of large semi-trailer combinations.
The head of international affairs at Transport en Logistiek Nederland, the Dutch transport operator's trade body, expressed disappointment at the conflict but did add that the adoption of the longer 'mega trucks' is "beyond the point of no return".
However, representatives for European shippers welcomed the European Commission's clarification.
Nicolette van der Jagt, Director General of the European Organisation for Forwarding and Logistics, said,
"The cross-border transport of EMS vehicles supports our industry's efforts to optimise their logistics operations and reduce the impact on the environments."
"Users of freight transport services will continue to stand shoulder to shoulder on this. The potential increased use of EMS vehicles will also provide additional efficiency in multimodal operations which are likely to greatly benefit from these combinations that are perfectly suited for intermodal transport."
Currently, the recent conflict and developments do not affect the UK where the government's Department for Transport is conducting its own trials of longer semi-trailer 'mega truck' combinations.
However, Philippa Edmunds, Freight on Rail manager, has voiced opposition to the potential UK adoption of longer trucks. She said,
"The Commission is supposed to implement existing laws, not make new ones. Instead of pursuing this undemocratic change to the existing policy to allow cross border traffic of mega trucks, the Commission should evaluate the road safety, congestion and pollution implications of mega trucks and let Parliament and Transport ministers make the decision in the normal democratic way."
OSE provide a full range of transport and logistics services including UK and European Express, Economy European Freight, International Air and Sea Freight and UK and European Warehousing.
As part of our European Freight options we also run a full trailer articulated truck service.
This service is available for same day, next day or economy (3 days) delivery within the UK and is also available for all European destinations.
For more information about our full trailer service or any of our other services visit our service page here.